Case Studies
LRS provided Peel Ports with specialist GIS mapping and interpretation skills for The Manchester Ship Canal and River Medway

Working alongside Peel Ports on the Manchester Ship Canal project, LRS provided their specialist land referencing services.
LRS provided Peel Ports with specialist GIS mapping and interpretation service for the Manchester Ship Canal and the River Medway.
When the Manchester Ship Canal was opened by HM Queen Victoria in 1894, it immediately became the largest river navigation canal in the world. It spearheaded deep sea shipping to the centre of Manchester and made it the third busiest port in Britain.
Heavy duty route.
With 7.5 million tonnes passing through each year, the canal now forms part of an innovative carbon efficient waterway.
LRS delivered plans fit for first registration based on historical deeds and licenses.
Future development planned along the Manchester Ship Canal includes of 4,000,000 sq ft of port-centric warehousing and logistics facilities over the next 5-10 years.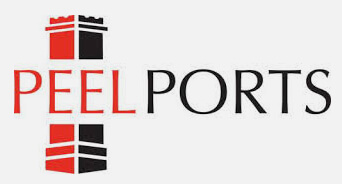 7.5 million tonnes of traffic per year.
---
Stay Connected…
The quickest way to receive information on news, projects, insights and opinions.
You can see our
privacy policy
to find out how we store and use the information you provide us.