Sectors
Regeneration
Regeneration is being driven by increasing need for housing, competition for the tourism, culture, heritage and food sectors. These sectors present real challenges as well as opportunity for regional and local niche markets.
LRS have an extensive portfolio of town centre regeneration projects. We also have excellent customer relationships with some of the UK's largest and most renowned development companies - together 'supporting positive change.'
The transition to a low carbon economy, higher quality urban design aspirations, internet shopping and demographic patterns are driving town centre regeneration.
Regional and local niche markets are also becoming increasingly competitive for the tourism, heritage, culture, craft and food sectors. These drivers present real challenges, as well as opportunities for town centre regeneration.
Most individual town centres and high streets do not function in isolation. Therefore, they need to be considered within a wider context in terms of their particular location and surrounding catchment area.
Peach Place Plaza, Wokingham.
LRS provided a full Land Reference Service and will be working closely with Wilson Bowden Developments and Wokingham Borough Council.

Industry experience.
Some of the clients we have worked with…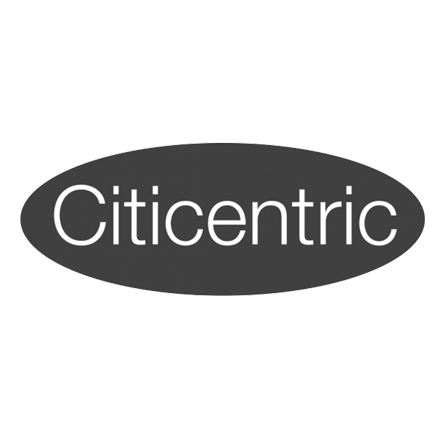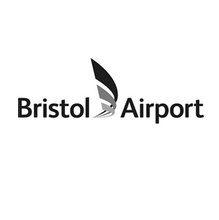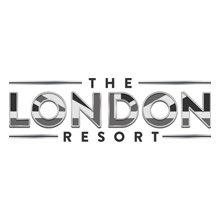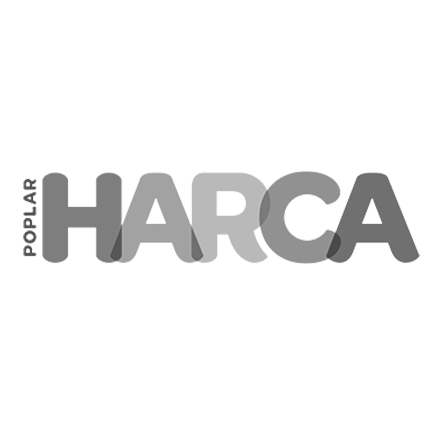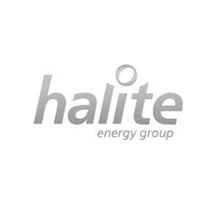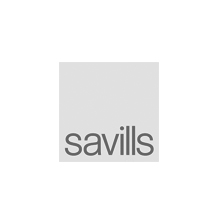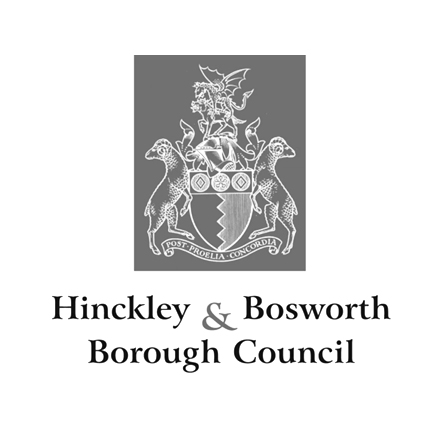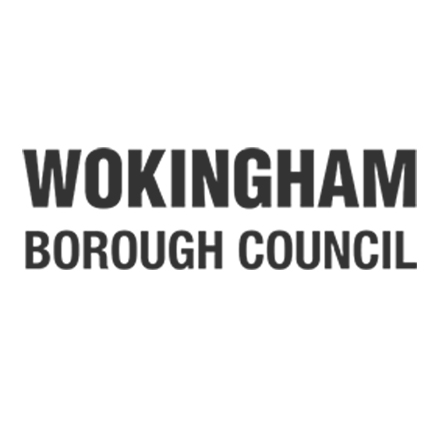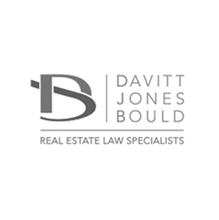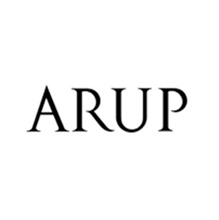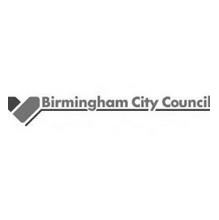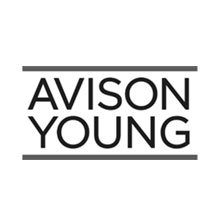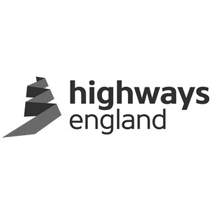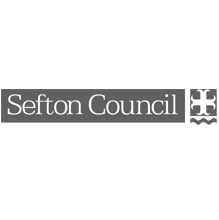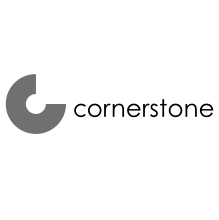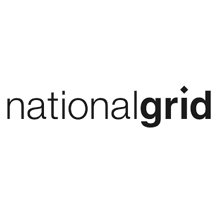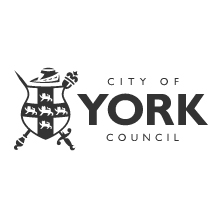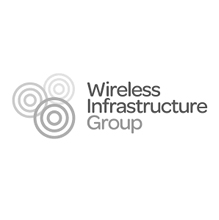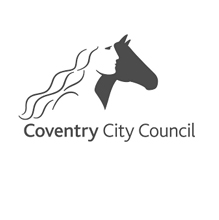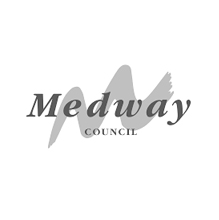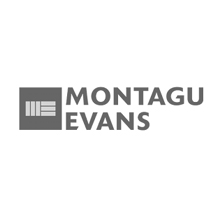 Stay Connected…
The quickest way to receive information on news, projects, insights and opinions.
You can see our
privacy policy
to find out how we store and use the information you provide us.