Sectors
Nuclear, Gas Storage & Pipeline
Nuclear power provides baseload energy for many countries, offering a vital, low carbon solution to energy needs.
Nuclear power in the United Kingdom generates around 25% of the country's electricity, projected to rise to a third by 2035 with 15 operational nuclear reactors at seven plants.
LRS supported NuGen's original Moorside project that was initially set up to develop a new generation nuclear power station of up to 3.8 GW gross capacity delivering clean, affordable, low-carbon electricity. For this, LRS provided full Land Referencing support and site notices on the Development Consent Order (DCO).
Sustainability, affordability and accessibility are vital elements of energy programmes. However, each stage needs to be carefully considered, especially in areas of increasing urbanisation, where demand can outpace supply.
LRS were appointed to support a complex Development Consent Order for Halite Energy which involved 19 underground gas storage caverns, including electric cables, gas pipelines, and associated infrastructure. This scheme had complex substrata needs. We worked closely with the legal team in developing the requirements and rights for the Book of Reference and land plans. We also provided public inquiry support and assistance with environmental assessment surveys.
Industry experience.
Some of the clients we have worked with…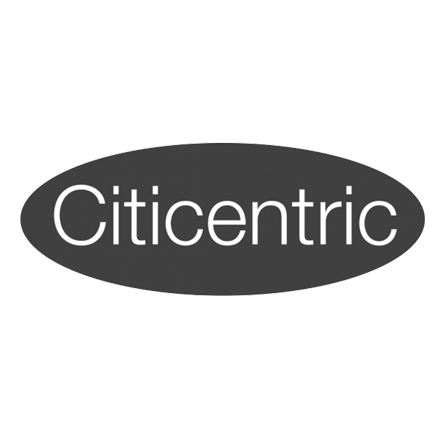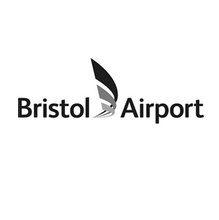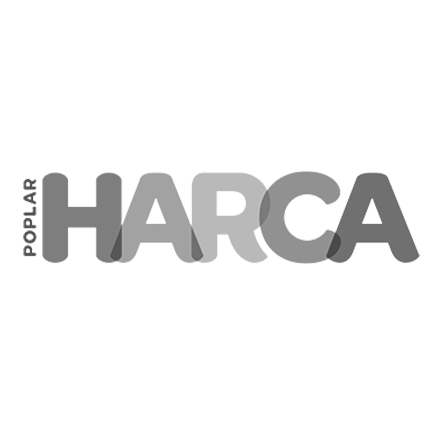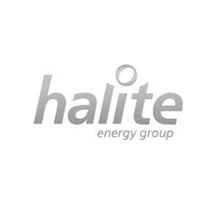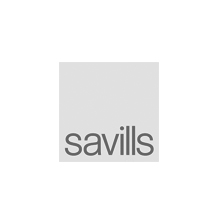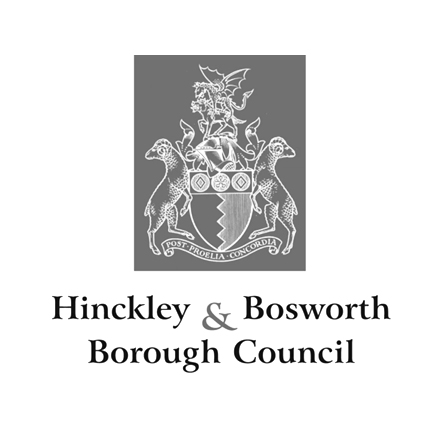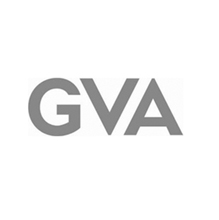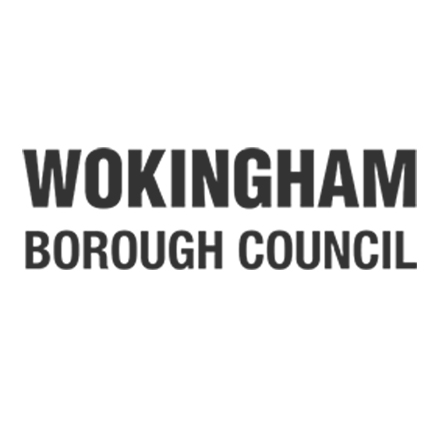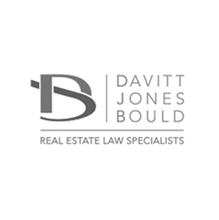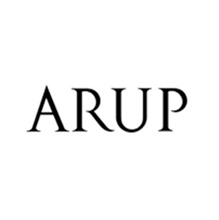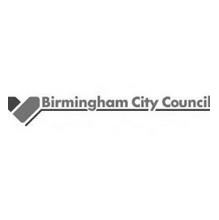 Stay Connected…
The quickest way to receive information on news, projects, insights and opinions.
You can see our
privacy policy
to find out how we store and use the information you provide us.