Sectors
Rail & Tram
With the demand for rail and tram service on the rise as a more environmentally friendly way of travelling, comes a need for larger and more efficient railway stations, rail and tramlines.
LRS provide advice on many of the UK's most impactful rail and tram projects which are transforming cities and whole countries, including Birmingham International Station redevelopment and High Speed 2.
LRS have advised on many nationally significant rail and tram projects, including the National Freight Interchange, part of Network Rail's F2N freight route. As a result the project will lead to a multi-purpose cargo interchange and distribution facility as well as new, improved rail and road connections.
LRS's knowledge and success with Development Consent Orders (DCO), Transport and Works Act Orders (TWA Orders) and Hybrid Bill processes is unmatched. We offer a fully auditable process for each stage of our Land Referencing process through our bespoke LRSystem®.
Industry experience.
Some of the clients we have worked with…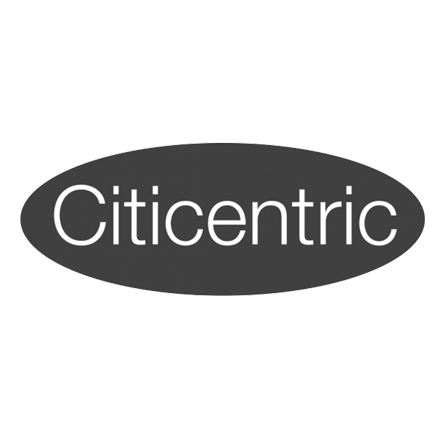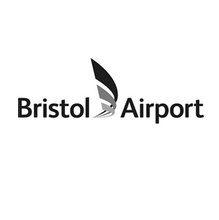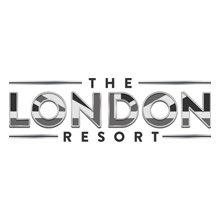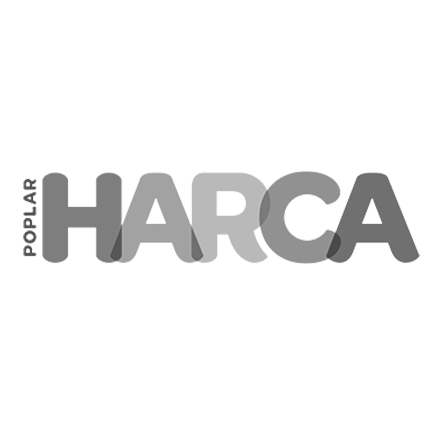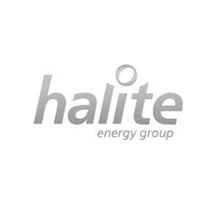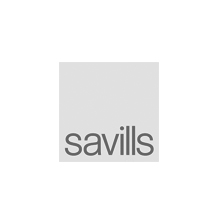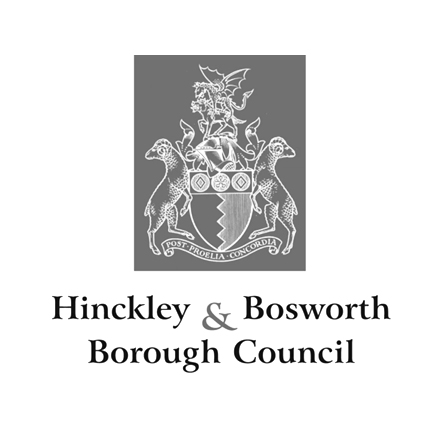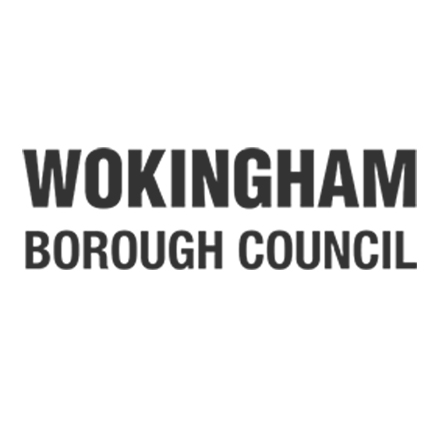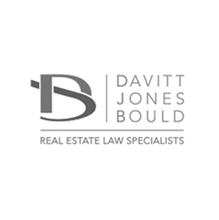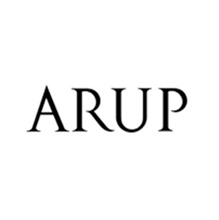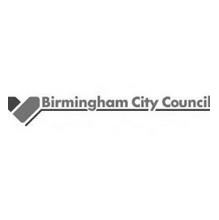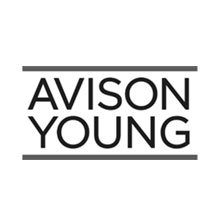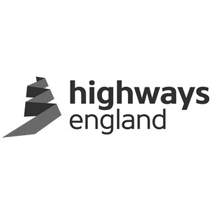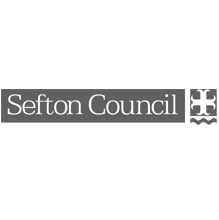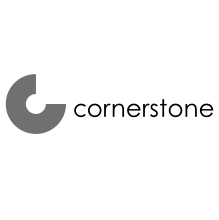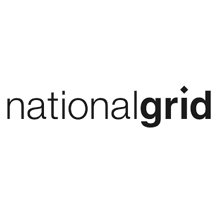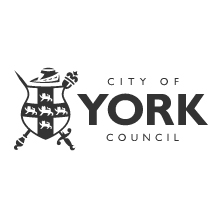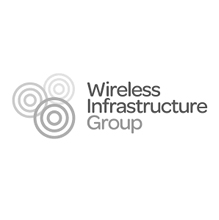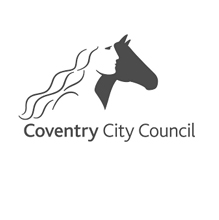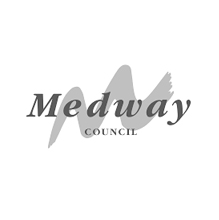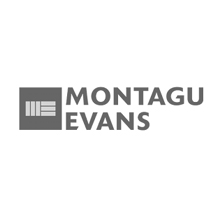 Stay Connected…
The quickest way to receive information on news, projects, insights and opinions.
You can see our
privacy policy
to find out how we store and use the information you provide us.