Case Studies
Major Telecoms Land Referencing project in support of The New Code
Wireless Infrastucture Group

LRS provided services for a major telecoms project for Wireless Infrastructure Group in support of the Digital Economy Act 2017.
'The New Code', which came into effect at the end of 2017 for telecoms, is contained within the Digital Economy Act, replacing the Telecommunications Act 1984. The New Code set new rules for land owners and operators, regarding the deployment and maintenance of telecoms masts. In the absence of reaching agreement with the relevant landowner, an operator has the right to apply to the Upper Tribunal for an "enforced agreement".
LRS provided Desktop Research, Access Licences, Site Visits, Service of Notices and Strategic Advice across England, Scotland, Wales and Northern Ireland.
The New Code also gave licenced Telecommunications operators rights to place, keep and upgrade equipment, as well as other changes. It also helped towards improving the UK's 4G. The New Code is now vital for the successful launch of 5G and The Internet of Things.
With an expected 1.5 billion 5G subscriptions by 2024, and an anticipated download speed up to 100 times faster than 4G, these enforced rights are a much needed evolution in the telecoms industry.
"LRS were willing to tailor the specific requirements of our business to the land referencing service provided and went the extra mile by establishing an intuitive online platform for our team and 3rd parties to review the output. We chose LRS specifically for their willingness to work with us in bespoking the platform and we've been very impressed by its functionality and practical application within our business."

David MacDonald,


Wireless Infrastructure Group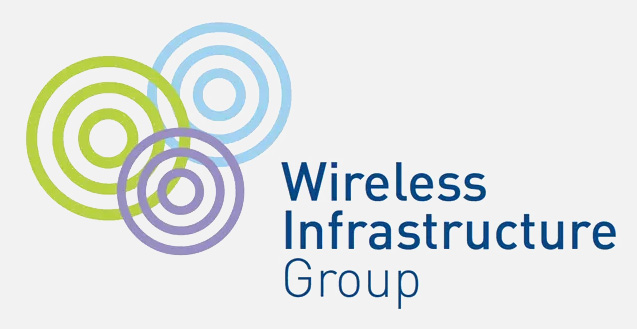 Stay Connected…
The quickest way to receive information on news, projects, insights and opinions.
You can see our
privacy policy
to find out how we store and use the information you provide us.