News
Final apartment available at Deptford Landings
Regeneration
Final apartment available at Deptford Landings in heralded 'help-to-buy' scheme


Deptford Wharves (now Landings) were originally a collection of warehouse buildings clustered around the Grand Surrey Canal, which ran through the centre of the site.

The area was previously occupied by a mix of semi-industrial uses such as a scrap yard and storage facilities. It originally blocked any pedestrian movement through the site, and offered little in the way of contribution to the surrounding neighbourhoods.

LRS provided Land Referencing Services to the project, which was a comprehensive redevelopment of land that was initially industrial. Because of this, the site provided the opportunity to bring new shops, cafes and employment uses to the area.

The masterplan, created for Lendlease property group, was to create a series of new public spaces, connecting existing streets and public spaces.
Historic
A major new public space known as the Surrey Canal Way has been included at the heart of the scheme. This space follows the historic route of the Grand Surrey Canal, and connects northwards towards Surrey Quays.
Deptford Landings is described by Lendlease as "a new place to live and work in one of London's brightest corners. With fantastic transport links, surrounded by parkland and, with a new linear park at its heart, this is a unique place for those seeking the brightest future in one of the world's most exciting cities."
Marketing for Deptford Landings states the area is made up of "six thriving neighbourhoods, including the first phase which is now 99% sold. Delivering 1,132 homes, the development is innovatively designed to complement the surrounding area, creating a cosmopolitan community steeped in history."
Sustainable
Hawkins Brown architects claim the project aims to achieve Code For Sustainable Homes level 4, and BREEAM excellent. It utilises an on-site energy centre, an advanced rainwater attenuation system, and allows for large areas of rooftop photovoltaic cells.
80% of available roof area has been allocated to green or brown roofs, increasing the biodiversity of the site.
The final apartment at Deptford Landings is advertised for sale with Help to Buy available.
https://www.homesbylendlease.co.uk/development/deptford-landings/
Land referencing services:
---
»

Land registry searches & desktop referencing

»
Requests for Information (RFI's)
»

Site Surveys and interviews
»
Confirmation Exercise
»
Provide a Book of Reference (BoR) & land plans

---
.
If you would like to know more about this exciting project and how our team is getting involved, email us at: enquiries@land-referencing.co.uk
» 1,132 new homes
» 99% Sold
» BREEAM excellent
» Code For Sustainable Homes level 4
Industry experience.
Some of the clients we have worked with…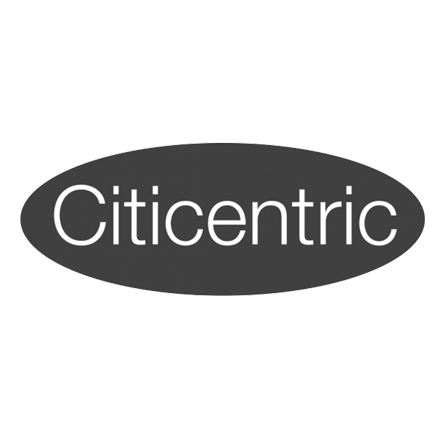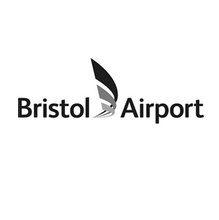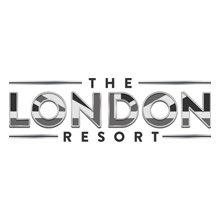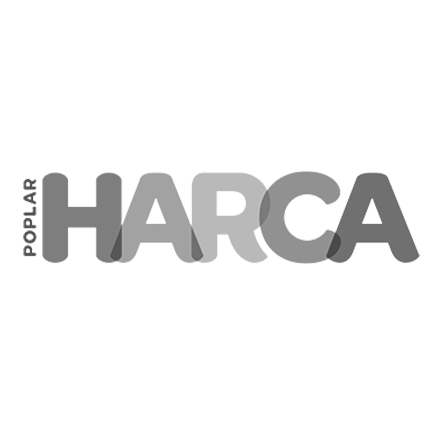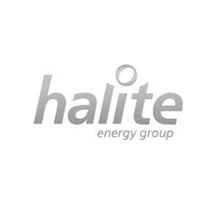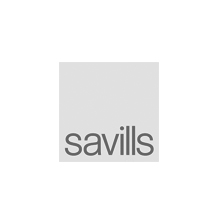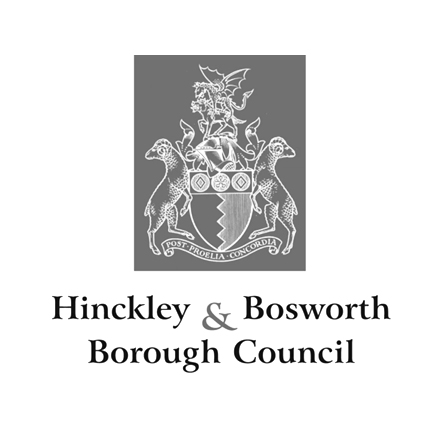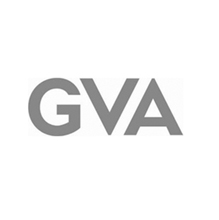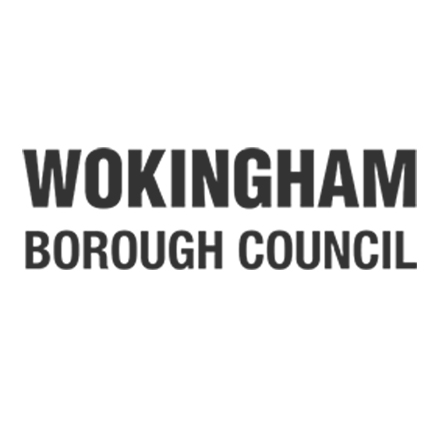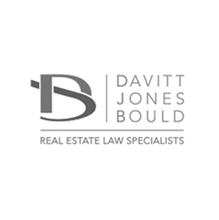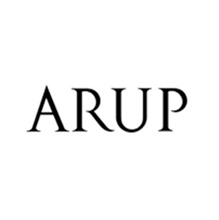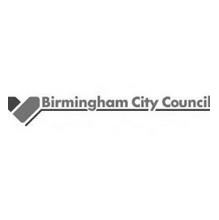 Stay Connected…
The quickest way to receive information on news, projects, insights and opinions.
You can see our
privacy policy
to find out how we store and use the information you provide us.