News
World's first T-pylon – New Design erected in Somerset
Cable Connections
World's first T-pylon erected
The world's first T-pylon is the first new design for an electricity pylon in Great Britain for nearly a century.
The first 36 of the new shape electricity T-pylon have been wired up, National Grid has announced.
116 T-pylons will sit along a 57km route, connecting low carbon energy to six million UK homes and businesses.
They have a single pole and T-shaped cross arms which hold the wires in a diamond 'earring' shape. At 35 metres high, they are a third shorter than National Grid's traditional lattice pylons. In addition, they have a smaller footprint, using less land.
New Design
The T-pylons, the first new design in the UK since 1927, will be rolled out where possible across England and Wales. This is aimed at reducing the visual impact on the environment.
They will connect the Hinkley Point C Nuclear power station to six million homes and businesses.
The electricity supply will be turned on in October this year.
As part of the project, 249 old-style pylons will be removed.
Subsequently, known as "transmission towers", they became known as "pylons" from the Greek word "pyle" meaning "gateway".
Competition
The new pylon design was selected from over 250 designs entered into an international competition run in 2011. The competition was organised by the Royal Institute of British Architects and the then Department of Energy and Climate Change.
The competition was to create a new design to reduce impact on the local environment and surroundings.
The new pylons form part of National Grid's Hinkley Connection project. The project is a £900m investment to connect low carbon electricity from Hinkley Point C Nuclear power station.
They will run between Bridgwater and Portbury, other than through the Mendip Hills AONB where the new connection goes underground. 

The Secretary of State granted development consent in 2016 for the application from National Grid. This gave them permission to erect more than 140 pylons connecting Hinkley Point C to Avonmouth.


Chris Bennett, Acting President of National Grid Electricity Transmission said:
"We are always looking for innovative new ways to mitigate the impact of our infrastructure on the natural environment and projects such as T pylons are a great example.

This new design forms part of our significant investment in the network in England and Wales, adding capacity onto the grid to deliver increasing amounts of low carbon energy and support the UK's drive towards its net zero target."
Land referencing services we offer:
---
»

Land registry searches & desktop referencing

»
Requests for Information (RFI's)
»

Site Surveys and interviews
»
Confirmation Exercise
»
Provide a Book of Reference (BoR) & land plans

---
.
If you would like to know more about exciting projects we are involved with, email us at: enquiries@land-referencing.co.uk
» T-pylons are the first new design for a pylon in Great Britain in nearly 100 years
» 116 new T-pylons will be erected in Somerset along a 57km route, connecting six million homes and businesses to low carbon energy
» The T-design, with a single pole and cross shaped arms, is around a third shorter than traditional high-voltage pylon design with a smaller ground footprint
» The new design adds to National Grid's suite of approaches and technologies to mitigate the impact of electricity infrastructure on the landscape and environment
Industry experience.
Some of the clients we have worked with…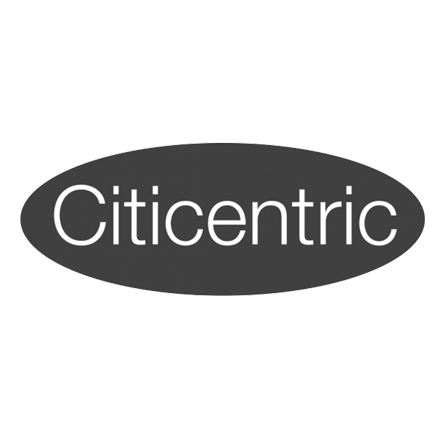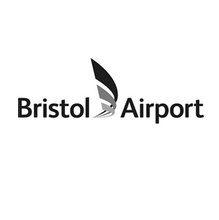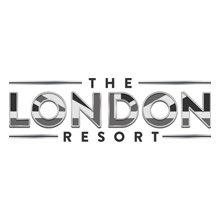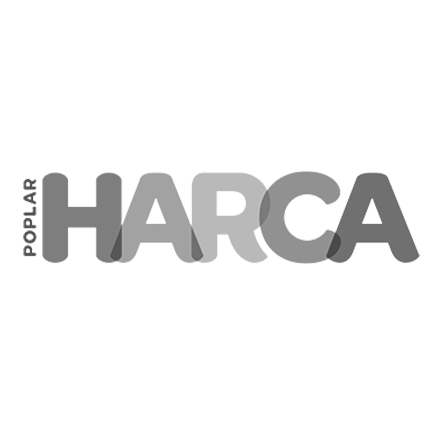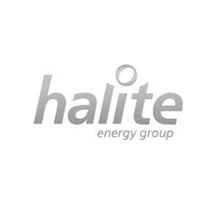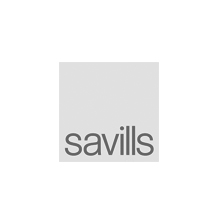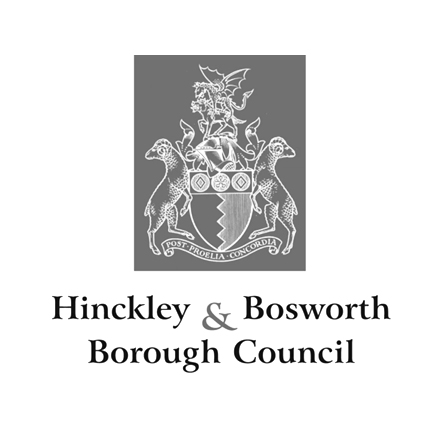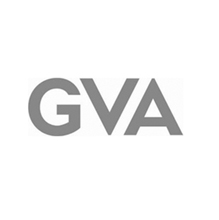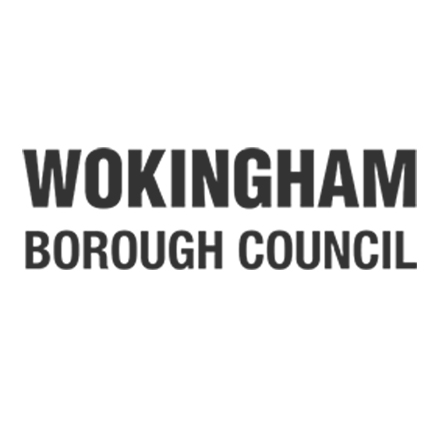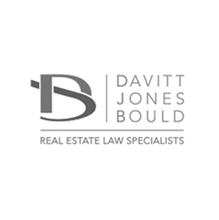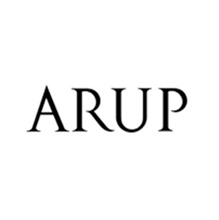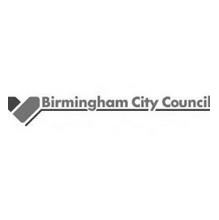 Stay Connected…
The quickest way to receive information on news, projects, insights and opinions.
You can see our
privacy policy
to find out how we store and use the information you provide us.