News
Elizabeth Line – Crossrail line to open next week
Rail & Tram
Elizabeth Line - New Crossrail line to open next week.


The largest single increase to London transport capacity in over 70 years comes this month with the opening of the Elizabeth Line.

The new railway, built by Crossrail Ltd. will stop at 41 accessible stations - 10 of them new. It is expected to serve around 200 million people each year.
The Elizabeth Line, named in the Queen's honour, opens on 24 May 2022. It will stretch more than 100km from Reading and Heathrow in the west. This is in addition to central tunnels across to Shenfield and Abbey Wood in the east.
Visit
The Queen made a surprise visit to Paddington station to open the completed Elizabeth line.
The Queen was greeted by Prime Minister Boris Johnson and the mayor of London Sadiq Khan.
The transformational railway will reduce journey times, create additional transport capacity and improve accessibility. It will also provide a huge economic boost to the capital and beyond. With new stations and travel links, the Elizabeth line will support new housing and jobs across London, Berkshire, and Essex.
Crossrail 2
Of the Queen's visit, the PM said it was "fantastic to see her" and those there were "incredibly touched and moved and grateful to Her Majesty for coming to open the Elizabeth line today".
Within hours of the opening, Mr Johnson said he would now be pushing for Crossrail 2 - a proposed north-south rail link across London to be built.
He said: "That is going to be transformative again. All the problems of commuters coming into Waterloo getting up to north London, you can fix that with another Crossrail.
"I think we should be getting on with that."
The Elizabeth line will increase central London's rail capacity by 10 per cent. The railway is more than 100km long with new trains operating in 42km of new tunnel and track under central London, connecting 41 stations and bringing an additional 1.5million people within 45 minutes of London.
First Tube map with Elizabeth line published
Transport for London has released a new Tube map with the Elizabeth line included for the first time (TfL/PA) The new east-west railway has been added to the map ahead of its opening on May 24.
It is displayed as a double purple line rather than a solid line to "differentiate the Elizabeth line as a new railway as opposed to a London Underground line", TfL said.
Bank Reopening
The map also includes the Bank branch of the Northern line, which reopened this week after a 17-week closure for major upgrades, and the London Overground extension to Barking Riverside, which launches in the autumn.

The Tube map is based on a design by London Underground electrical draughtsman Harry Beck in 1931. The first published version was released in 1933.
TfL's interim customer and revenue director Julie Dixon said:
"Our world-renowned map now has another iconic addition in the Elizabeth line, which will serve London and the South East for hundreds of years to come."
Land referencing services we offer:
---
»

Land registry searches & desktop referencing

»
Requests for Information (RFI's)
»

Site Surveys and interviews
»
Confirmation Exercise
»
Provide a Book of Reference (BoR) & land plans

---
.
If you would like to know more about exciting projects we are involved with, email us at: enquiries@land-referencing.co.uk
» 100km - track length.
» 41 accessible stations - 10 of them new.
» Exected to serve around 200 million people each year.
Industry experience.
Some of the clients we have worked with…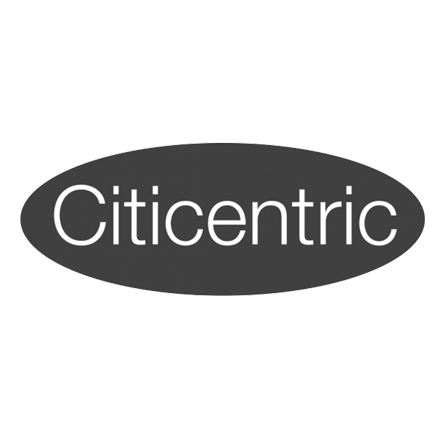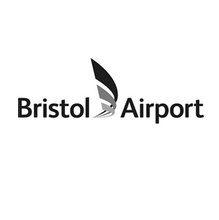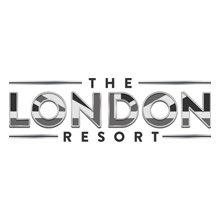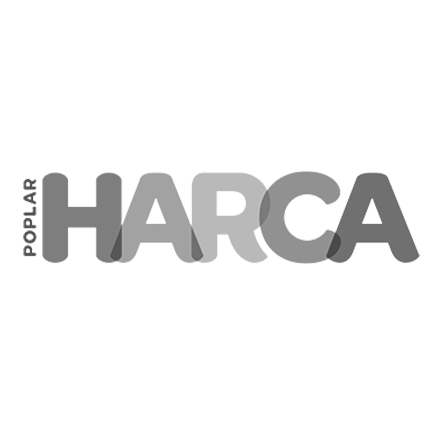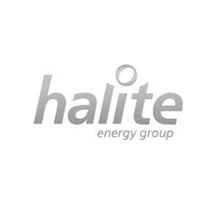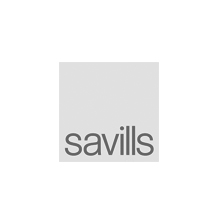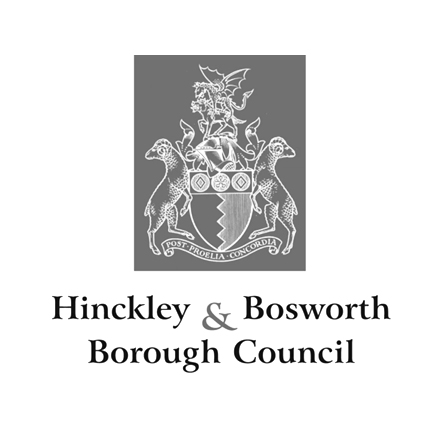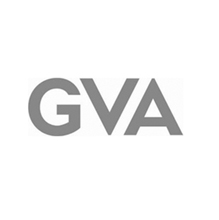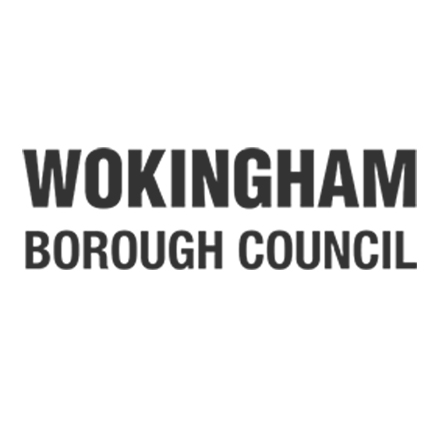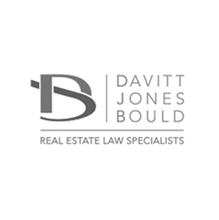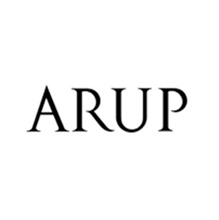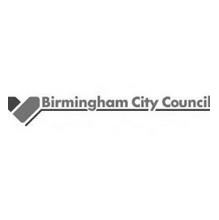 Stay Connected…
The quickest way to receive information on news, projects, insights and opinions.
You can see our
privacy policy
to find out how we store and use the information you provide us.