News
Redcar Steelworks, Teesside – 'The dawn of a new era'
Regeneration
Redcar steelworks, Teesside land deal agreed after purchase inquiry.
Described as 'The dawn of a new era', by Tees Valley Mayor Ben Houchen, a former steelworks is to be brought back into public ownership. Compulsory purchase proceedings to bring Redcar Steelworks were successful after years of fighting.
Three Thai banks have had control of the 870-acre Redcar plant since it closed in 2015 owing them money.
The site has stood rusting on the North Sea coast for more than four years. Currently, it costs UK taxpayers £20m a year just to keep the mothballed site safe, by Houchen's calculation. In addition, there are 300 people still working there as engineers, technicians and security guards.
It is believed that demolishing and decontaminating the site would cost about £190m. The South Tees Development Corporation (STDC), had already acquired 575 hectares of land on the site. Following this, a 12-day public inquiry decided the government could grant the STDC a compulsory purchase order (CPO) on the SSI land.
Talks with the South Tees Development Corporation (STDC) had broken down but a deal for the whole site has now been confirmed.
LRS worked on this project, assisting STDC with acquiring the land for the purposes of carrying out STDC's function, promoting the economic growth and commercial development of Tees Valley by converting assets in the South Tees area into opportunities for business investment and economic growth.


Mr Houchen, who is also the STDC's chairman, said; "…the planning inspectorate's decision draws a line under four years of land assembly, banks, legal fights, disagreements and false dawns.

This ruling is a huge step forward for the redevelopment of the former steelworks site and represents the dawn of a new era for the site."

As part of the deal SSI agreed not to fight the compulsory purchase order but the inquiry needed to continue so that a further 112 acres of land could be brought under the corporation's control.
STDC plans to attract investment and regenerate the site, creating up to 20,000 jobs over the next 25 years.
Land referencing services:
---
»

Analysis of ownership
»

Enquiries
»

Site Surveys and interviews
»

Drafting schedules and maps

---
.
If you would like to know more about this exciting project and how our team is getting involved, email us at: enquiries@land-referencing.co.uk
Industry experience.
Some of the clients we have worked with…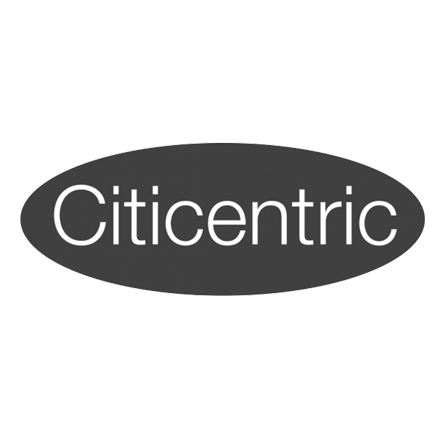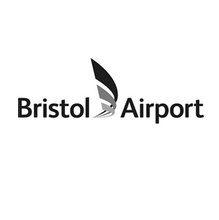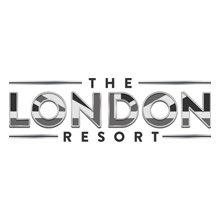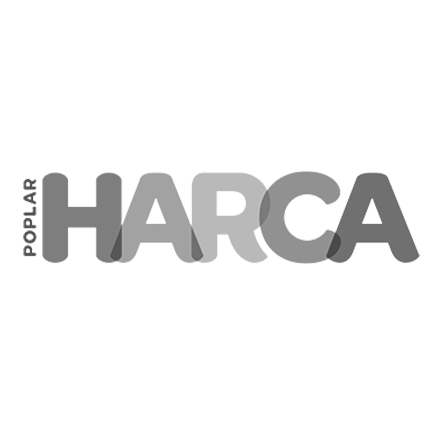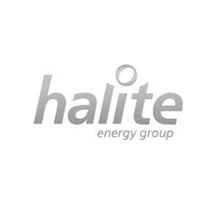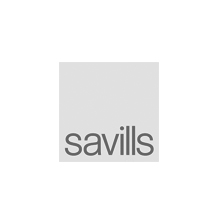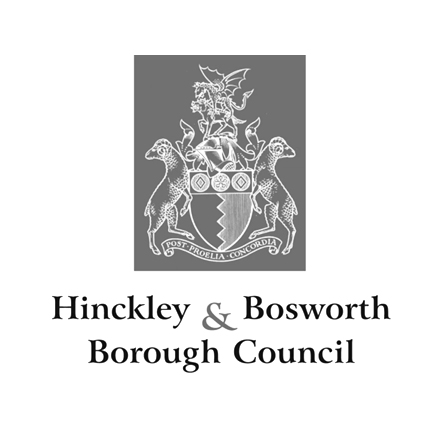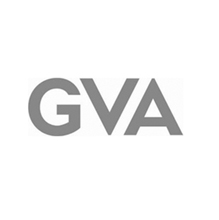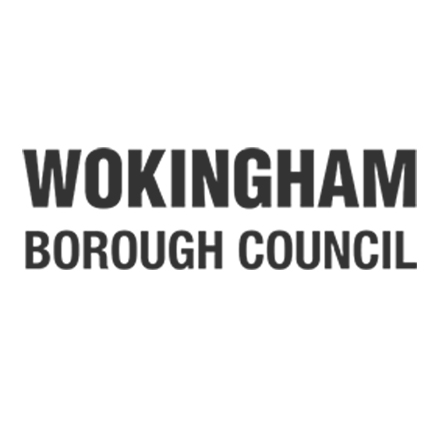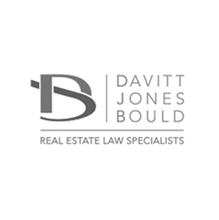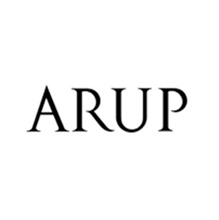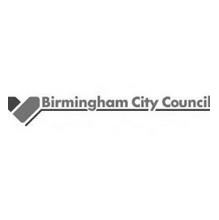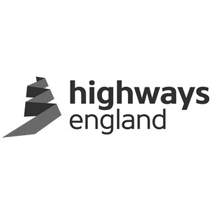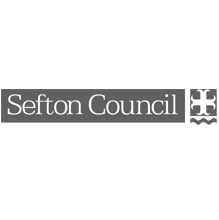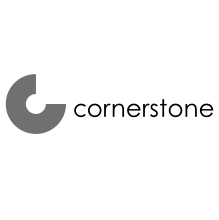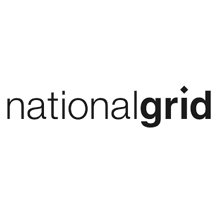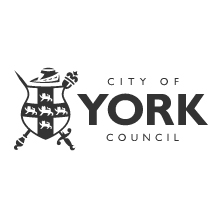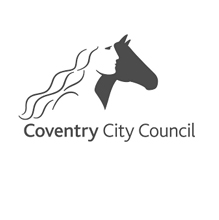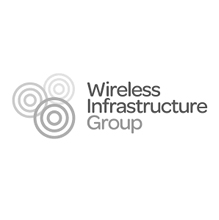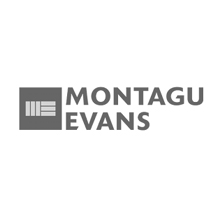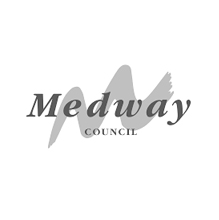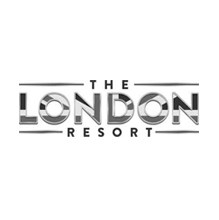 Stay Connected…
The quickest way to receive information on news, projects, insights and opinions.
You can see our
privacy policy
to find out how we store and use the information you provide us.