News
Shrewsbury Flaxmill nears completion
Regeneration
New temporary traffic lights outside Shrewsbury's Flaxmill Maltings on the A5191 mark the next phase of the buildings' historic regeneration.
Works will see the mini-roundabout at the junction of Sultan Road and Spring Gardens enlarged to accommodate a new entrance onto the site.
The site, completed over 220 years ago, was the world's first iron-framed building, which le`d the way for the skyscrapers we are now so familiar with.
LRS provided full land referencing services to the project, which comprises eight listed buildings including the Main Mill.
It began as a flaxmill spinning linen thread, before becoming The Maltings in 1897. Secondly, the building was used as a barracks for the military during the First and Second World Wars. Following this, the buildings fell into decay after closure in 1987. Subsequently, Historic England bought the freehold in 2005 with the goal of saving the building with a sustainable economic future.
The restoration marks the beginning of a wider plan for the brownfield land for residential dwellings and commercial opportunities for Shrewsbury. This is a local project with the importance of an internationally important restoration, which LRS are thrilled to be involved in.
Alastair Godfrey, Shrewsbury Flaxmill Maltings project lead for Historic England said:
"The infrastructure works will create better public access to the site and are part of our sustainable transport plans. The funding will also allow us to mark the line of the former Shropshire Union Canal with the landscaping and planting of a green corridor in front of the Shrewsbury Flaxmill Maltings and a new pedestrian and cycling route along the line of the old towpath.

We look forward to welcoming commercial tenants from autumn 2021 and to the opening of a new visitor experience in spring 2022 as Shrewsbury Flaxmill Maltings comes back to life."
Alan Mosley, councillor for Castlefields and Ditherington and chair of Friends of the Flaxmill Maltings, said:
"The works represent another major landmark in the completion of an enormously important project which will bring productive life back to the Shrewsbury Flaxmill Maltings.

This will mean significant regeneration and pride for the north of Shrewsbury, along with opportunities for community activity, learning, recreation, arts and a host of events for all."
The main mill and kiln at Shrewsbury Flaxmill Maltings are set to open from autumn 2021.
Land referencing services:
---
»

Analysis of ownership
»

Enquiries
»

Site Surveys and interviews
»

Drafting schedules and maps

---
.
If you would like to know more about this exciting project and how our team is getting involved, email us at: enquiries@land-referencing.co.uk
Industry experience.
Some of the clients we have worked with…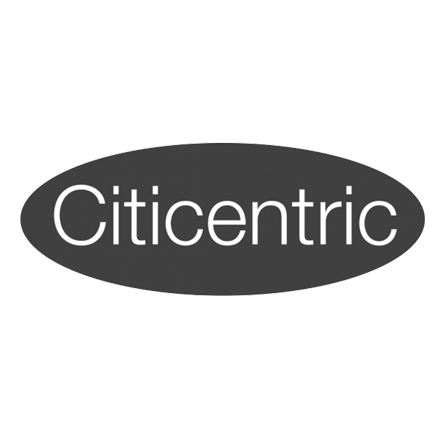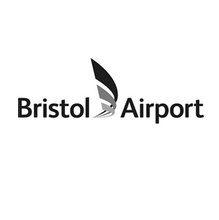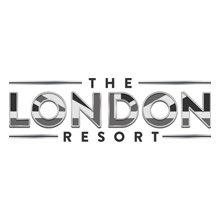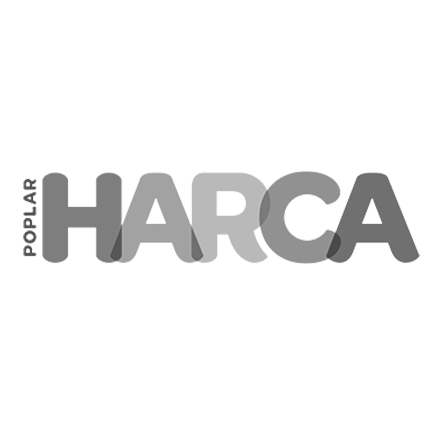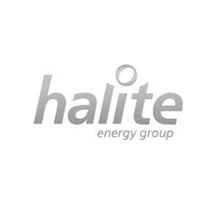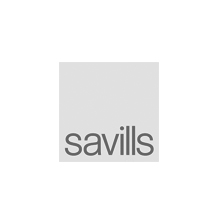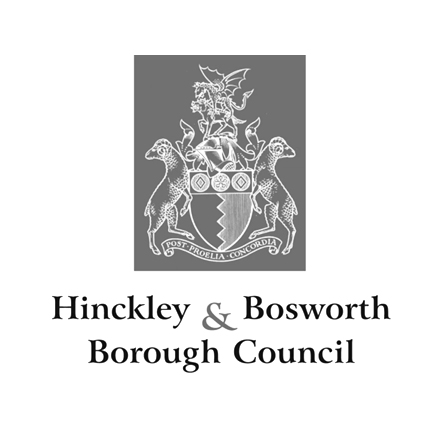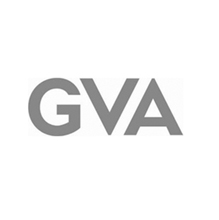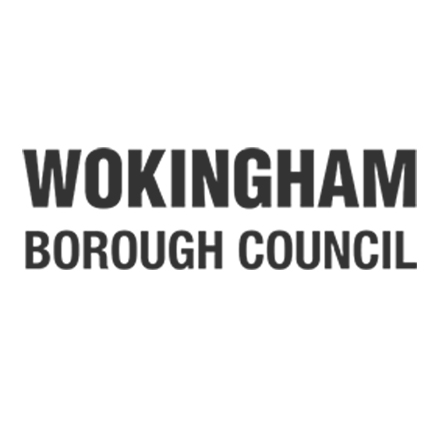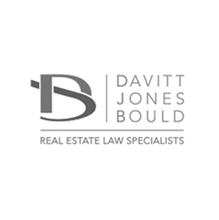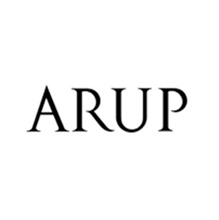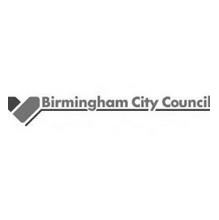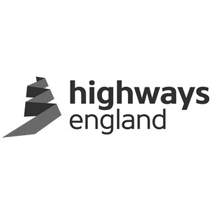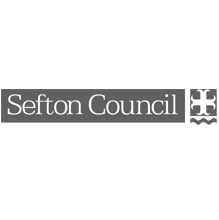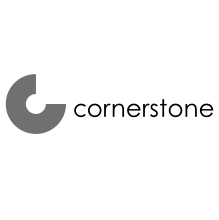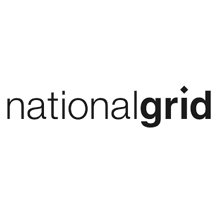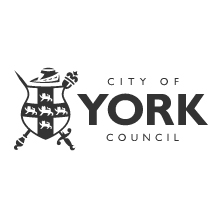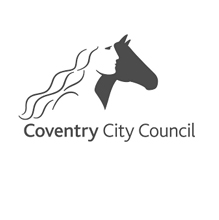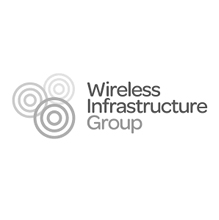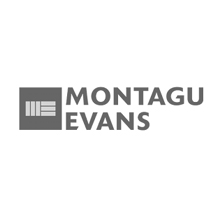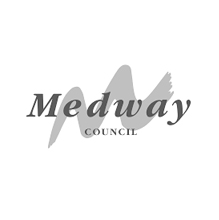 Stay Connected…
The quickest way to receive information on news, projects, insights and opinions.
You can see our
privacy policy
to find out how we store and use the information you provide us.