Job Vacancy
We're Hiring Project Managers
Full Time
An exciting opportunity within this dynamic and fast-growing business awaits the right candidates.
We are looking for experienced Project Managers who will take on the management of key client projects with the goal of delivering every project on time, within budget and to the desired quality levels.
About the Position
We are looking for people with the ability to make a difference, pro-actively manage requirements, risks and inspire others to deliver successfully. Candidates must have excellent communication, problem solving and demonstrable experience in Project Management methodologies. This is a busy but friendly environment that will suit an organised person with a great eye for detail. The role is based in Telford, will have direct responsibility for projects, working closely with the Delivery Manager and Business Directors.
Responsibilities
» Co-ordinate resources and third parties/suppliers for the flawless execution of projects
» Ensure projects are delivered on-time, within scope and budget to the desired quality levels
» Assist in the definition of project scope and objectives, involving all relevant stakeholders and ensuring technical feasibility
» Ensure resource availability and allocation
» Develop a detailed project plan to monitor and track progress
» Manage changes to the project scope, project schedule and project costs
» Measure performance against plan
» Report and escalate issues and risks to management as needed
» Manage the relationship with the client and stakeholders
» Perform risk management to minimise project risks
» Create and maintain comprehensive project documentation
» Mentor and motivate team to deliver
Requirements
» Educated to degree level and have knowledge of and/or experience in land law, surveying, conveyancing, planning, property or a similar discipline
» Work experience in project management with a hands-on attitude
» Excellent client-facing and internal communication skills
» Excellent written and verbal communication skills
» Solid organisational skills; attention to detail and multi-tasking
» Good people manager with a flexible approach to working hours
» Strong working knowledge of MS Office
If you have the relevant skills and experience and would like to be considered for this role, please send your CV to:
»

Project Managers

»

Full-time position

»

Telford Shropshire


---

---
.
If you have the relevant skills and experience and would like to be considered for this role, please send your CV to:
LRS provide specialist land referencing consultancy and support throughout the UK, managing and delivering Compulsory Purchase Order, Development Consent Order and Hybrid Bill projects.
The largest, dedicated land referencing specialists in the UK - our strength is our skilled team of Directors, Managers, Project Managers, Team Leaders, experienced Land Referencers and Administrators who have a broad knowledge of all aspects of the land referencing process.
We always recommend the best solution for individual client requirements, using our unique range of services that extend from traditional to contemporary innovations. We also provide advice and training guidance on all aspects of the Land Referencing process, Book of Reference and Land Plans.
LRS have managed and delivered projects across a wide range of sectors including most of the major transport, utilities, telecommunications, regeneration, housing and infrastructure schemes in the UK
Industry experience.
Some of the clients we have worked with…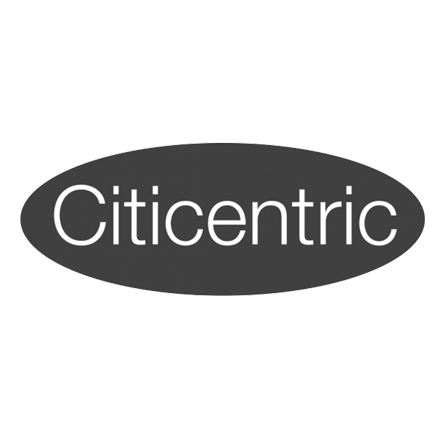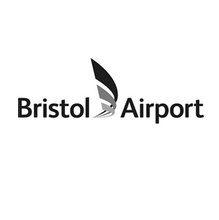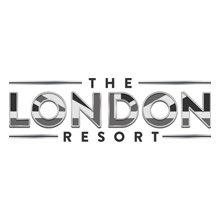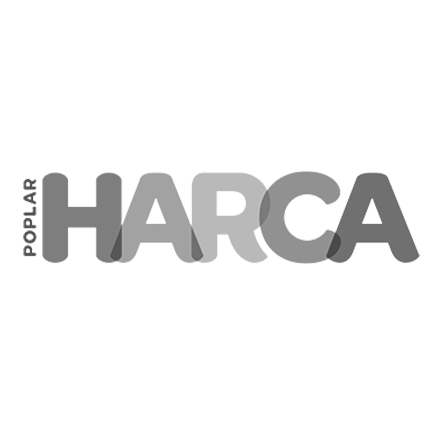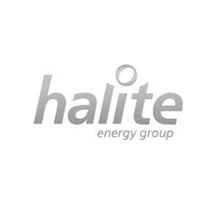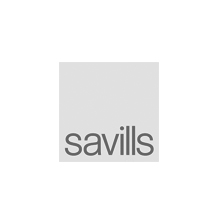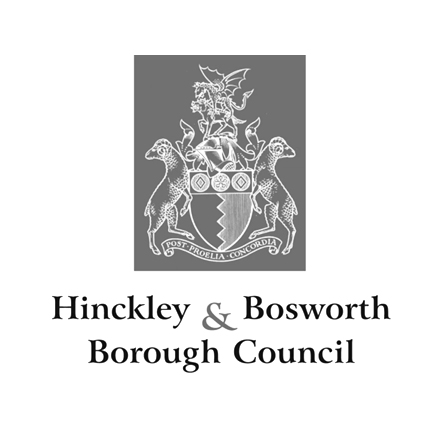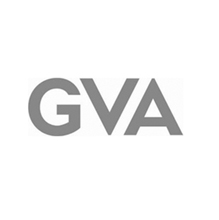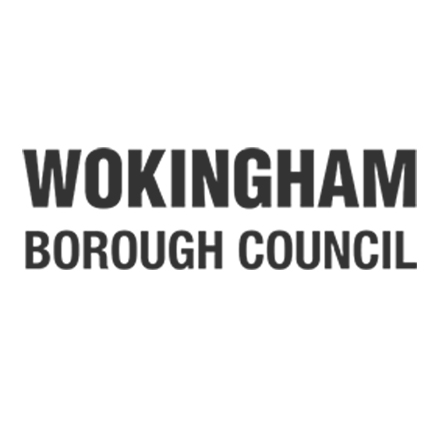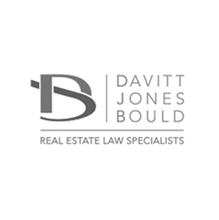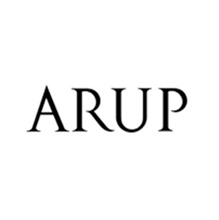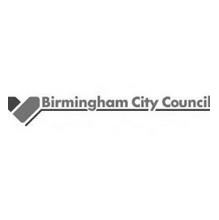 Stay Connected…
The quickest way to receive information on news, projects, insights and opinions.
You can see our
privacy policy
to find out how we store and use the information you provide us.