News
Homes at Cheshunt Lakeside soon to launch for sale
Regeneration
Cheshunt Lakeside will soon launch homes for sale in Hertfordshire as construction continues.
Cheshunt Lakeside in Hertfordshire is preparing to launch following progress with construction and approval with local residents.
Set to regenerate the area, Cheshunt Lakeside plans to offer a mix of brand new apartments, alongside new community outlets, pocket parks and sought after commercial space.
Cheshunt Lakeside will enhance the landscape and provide its residents with improved public transport links, excellent pedestrian and cycle routes and a brand new primary school.
Land Referencing Services
LRS advised on the project, with landscape proposals aiming to retain the positive qualities about the existing site, including the green space, play facilities and mature tree cover, whilst also addressing those aspects which could be improved.

These aspects include better connectivity, human scale, people-friendly streets, and improved biodiversity and habitat value within the public realm. The green space plays a crucial role, located at the centre of the development, and will provide valuable amenity space for residents and the wider community alike.

Construction of the first 195 homes started in November 2020. Developer Inland Homes will use retained materials from the demolition of former Tesco Headquarters buildings on Delamare Road, helping the scheme to achieve its sustainability targets.
Housing Association Deal
Inland Homes has cemented deals worth £50m with Housing Association B3Living at its development in Cheshunt, Hertfordshire.
B3Living agreed to pay Cheshunt Lakeside Developments Ltd, a joint venture of Inland Homes and Zircon Developments, £15m for phase 1a of its Cheshunt Lakeside project.
Cheshunt Lakeside is a £650m development on the site of the former Tesco headquarters buildings in partnership between Inland Homes and Broxbourne Borough Council. Eventually it will have 1,725 new homes, business space and new amenities including a new primary school, according to the plans.
B3Living invited residents to suggest building and street names for an upcoming development - in particular, names that honour under-represented groups.
The Housing Association asked people to suggest names for two streets and two buildings that form part of the first phase of Cheshunt Lakeside, with a focus on commemorating people or stories from local black, Asian and minority ethnic communities.
The first homes are scheduled to be offered for sale in 2022.
Chief executive Stephen Wicks said: "These recent transactions, at attractive prices and in a difficult economic environment, are a testament to the high quality of Inland's assets."
B3Living chief executive, Steve Woodcock said:
"This project represents a real milestone for B3Living. This will be our largest project to date and a significant growth for our size.

This development will also transform the local area and local lives. In our borough, we see many people who can't afford to buy outright or pay private sector rents, so homes like these are desperately needed."
Land referencing services:
---
»

Land registry searches & desktop referencing

»
Requests for Information (RFI's)
»

Site Surveys and interviews
»
Confirmation Exercise
---
.
If you would like to know more about this exciting project and how our team is getting involved, email us at: enquiries@land-referencing.co.uk
» £650m - The expected total cost of the project.
» 1725 New homes to be constructed.

» £50m worth of Housing Association funding
» 195 new homes currently under construction in phase 1a.
Industry experience.
Some of the clients we have worked with…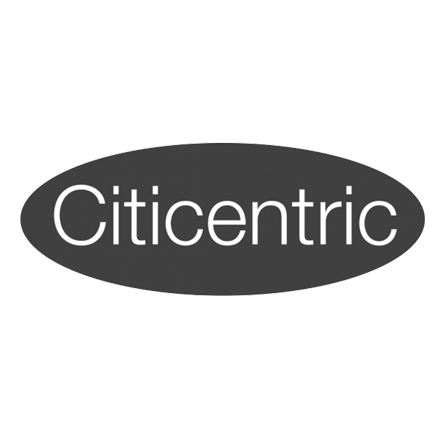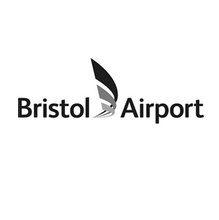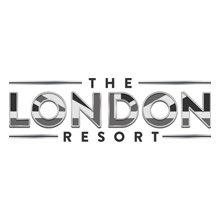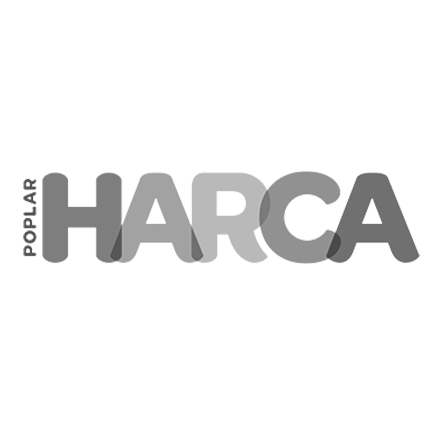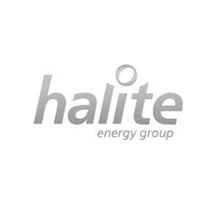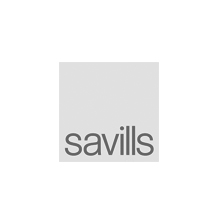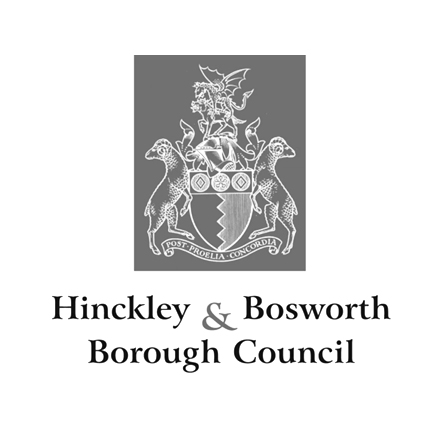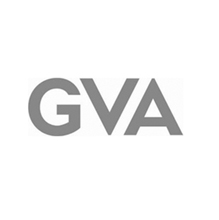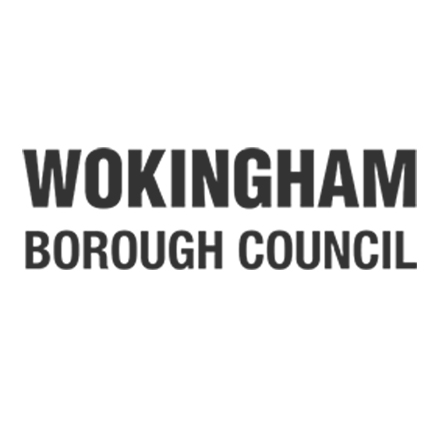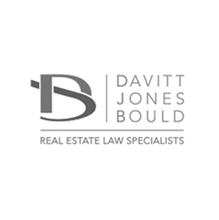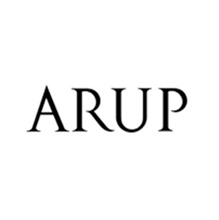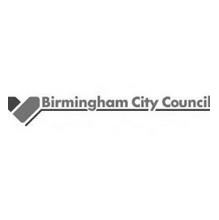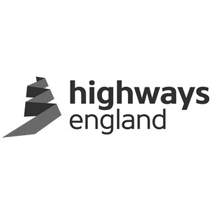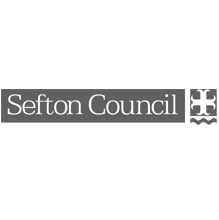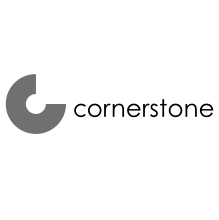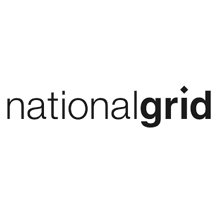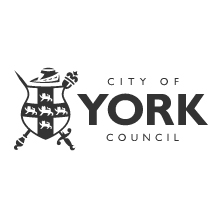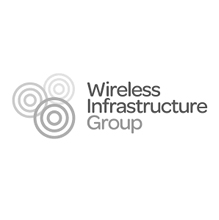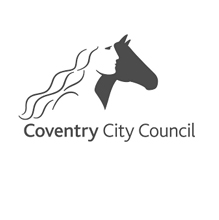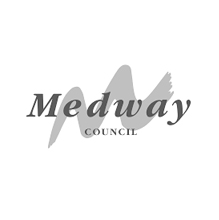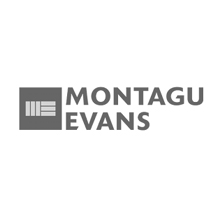 Stay Connected…
The quickest way to receive information on news, projects, insights and opinions.
You can see our
privacy policy
to find out how we store and use the information you provide us.