News
Government confirms £34million for Northumberland Line Reopening
Rail & Tram
Northumberland Line to re-open after closure to passengers for over 50 years.
Long-awaited funding for the Northumberland Line has been confirmed, with the Government announcing £34million for the project.

The Department for Transport (DfT) cash will help to 'rapidly progress' plans to reopen the Northumberland Line between Ashington and Newcastle, which closed to passengers in 1964 as part of the Beeching cuts.
Rail Minister Chris Heaton-Harris said: "I'm very lucky to be a Rail Minister who's actually reopening rail lines. This is a culmination of a ton of work by the county council, local MPs and teams in my department as well."
The investment will fund land acquisition, completion of detailed design. It will also allow for Network Rail to commence early works prior to relevant planning approvals.
The Treasury sign-off released £34million towards the overall project cost of £166million, with further funding to follow once design works are concluded.
Mr Heaton-Harris said: "This gets us right the way up to the finish line. We really want to be running trains on this line by 2024. I'm very confident that we're going to get there."
He added: "The Prime Minister, who gave me my job, gave me some pretty straightforward instructions on how we deliver on our levelling-up agenda, so we are probably correcting some of the mistakes of the past.
"This will be one of the first demonstrations where people will see spades going into the ground and see the proper benefits, because lots of these infrastructure projects take a significant amount of time."
LRS are delighted to be providing the land referencing services for the project, which is projected to deliver economic benefits of up to £470million. The scheme will upgrade 18 miles of track, and create three new footbridges plus new signal locations.
Transformational Project

Northumberland County Council's leader, Glen Sanderson, said: "This is absolutely fantastic news and means we can now finalise our plans to deliver this transformational project for both Northumberland and the wider region.

"Along with our partners, we've done so much work to get the scheme to this stage and the Government is clearly convinced this is a project that needs to happen.
"With trains running through our county into the heart of Newcastle every half-hour, this will provide a massive boost in terms of opening up education, housing and investment.
"It will also have a positive long-term environmental impact, helping with the move away from cars to greater public transport use and cutting congestion in bottleneck areas."
He added: "We will continue to work with DfT and Network Rail in advance of submitting the full business case in the autumn for release of the final tranche of funding."
The line north-east of Newcastle-upon-Tyne running to Ashington and beyond was closed to passenger traffic in 1964. Since then, the line has continued in use for freight and still carries five trains daily in each direction.
Investment Welcomed by MPs

Blyth Valley MP Ian Levy said: "This is brilliant news and is a huge step forward in our ambitions to reinstate passenger rail services to south-east Northumberland including three stations in Blyth Valley.
"Stations at Bebside, Newsham and Seaton Delaval will provide a direct and quick link into the centre of Newcastle and onto the Metro network, which will give residents so many more options to travel around the region.
"This project has huge support from residents, and I am delighted that the Transport Secretary, Grant Shapps, has once again provided backing at the highest level.

Mr Shapps added: "When I visited Blyth Valley last year, I saw for myself the huge potential this line has for restoring connections to communities who have lost out.
"I want to pay tribute to Ian Levy who has campaigned tirelessly in Westminster to make sure this project continues to make progress.
"His work will of course help communities to be reconnected with jobs and better links to family and friends, so I look forward to seeing the line restored not just for the freight that it carries at the moment, but for passengers too."
      Rail Minister Chris Heaton-Harris said:
"I'm very lucky to be a Rail Minister who's actually reopening rail lines and this is a culmination of a ton of work by the county council, local MPs and teams in my department as well."
Land referencing services:
---
»

Land registry searches & desktop referencing

»
Requests for Information (RFI's)
»

Site Surveys and interviews
»
Confirmation Exercise
---
.
If you would like to know more about this exciting project and how our team is getting involved, email us at: enquiries@land-referencing.co.uk
---
The Northumberland Line will bring passenger trains back into service between Ashington and Newcastle.
The scheme aims to stimulate and support economic growth, regeneration and community development in Northumberland and the surrounding regions by providing new and improved transport links for local people and businesses. By doing so, the scheme will:
» Improve access from towns such as Ashington and Blyth to employment hubs like Newcastle, as well as opening up new opportunities for education and travel.

» Provide a real incentive for potential employers to relocate to and invest in the area.
» Provide vital infrastructure to help deliver the region's aspirations for population and economic growth.
» Help to attract visitors and improve local tourism.
» Enhance public transport connectivity within and beyond the region.
» Help to reduce congestion and improve air quality on key corridors by moving people away from car travel and onto public transport.
» Support the delivery of significant growth in sectors such as renewable energy, offshore oil and gas and engineering.
Industry experience.
Some of the clients we have worked with…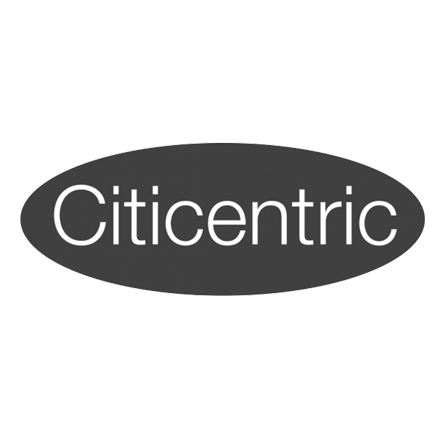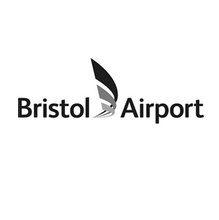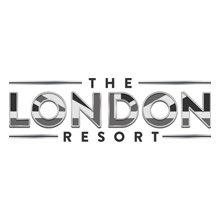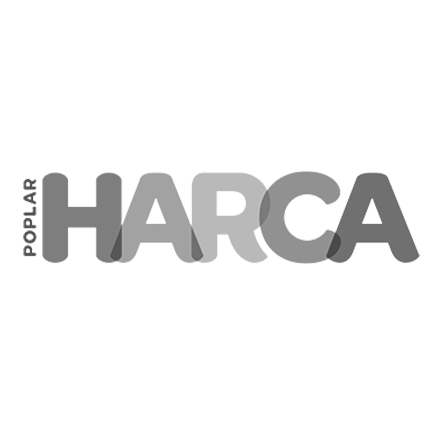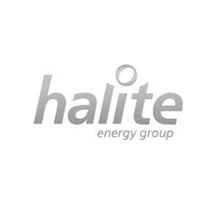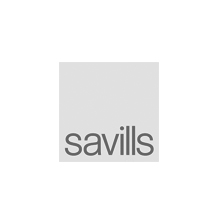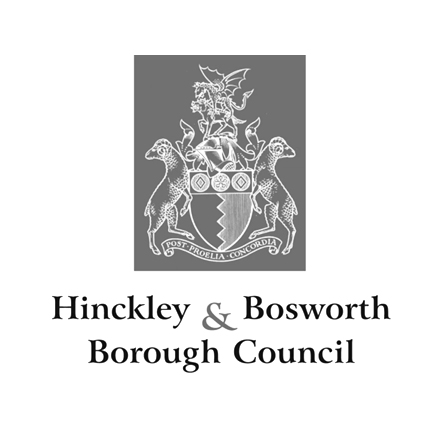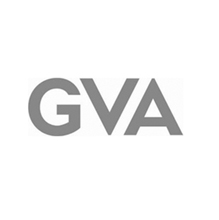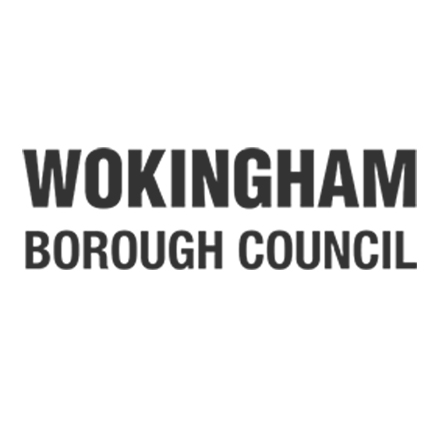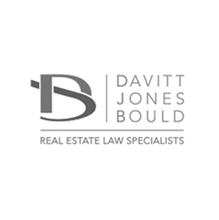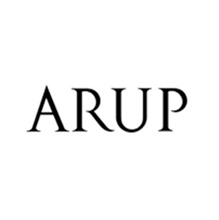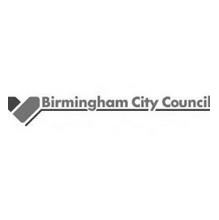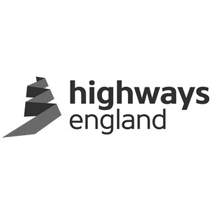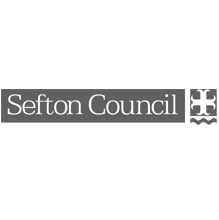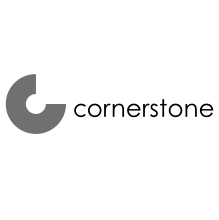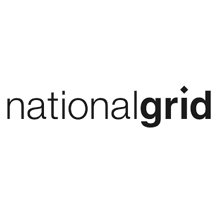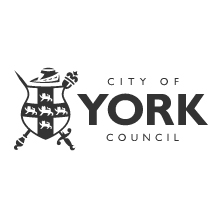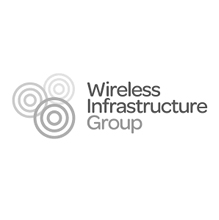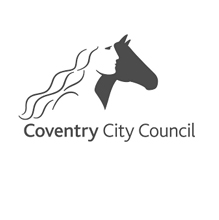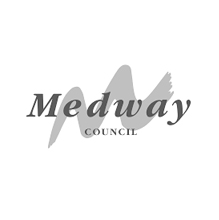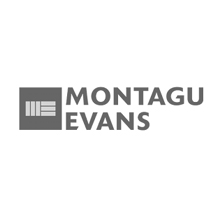 Stay Connected…
The quickest way to receive information on news, projects, insights and opinions.
You can see our
privacy policy
to find out how we store and use the information you provide us.