News
Tower and Ashbourne House a step closer to Reality
Regeneration
Tower and Ashbourne House in Slough is an exciting, flagship project for Slough Borough Council, which has moved a step closer to reality this week.
Ashbourne House, in Slough, described as one of the 'nine ugliest buildings in Berkshire', is a step closer to being replaced. Its neighbour, Tower House has now been demolished.

These Council owned flat blocks are located on the edge of Slough Town Centre and the new Tower and Ashbourne House buildings form part of the flagship project.
Following a feasibility study and options, appraisal plans were made to remodel the site. These plans include increasing the density and providing much needed affordable housing for the town. The existing flat blocks containing 120 flats are to be demolished due to their poor condition. 193 new affordable homes are proposed to replace them.
The landscape proposals aim to retain the positive qualities about the existing site, including the green space, play facilities and mature tree cover. As well as this, they will also address those aspects which could be improved. These include better connectivity with the 'Heart of Slough'; human scale and people friendly streets. In addition, they will improve biodiversity and habitat value within the public realm.
Green Space
The green space at Tower and Ashbourne House plays a crucial role. The space located at the centre of the development will provide valuable amenity space for residents and the wider community alike.

Consultation with the Council and local residents has emphasised the importance of the site at Tower and Ashbourne House in connecting the town centre with the nearby Chalvey neighbourhood.
The buildings will be separated between the northern and southern parts of the site with heights ranging from 3 storeys to a 16 storey tower. The 16 storey element is also proposed to create a wayfinder for the town and respond to the adjacent urban context. The Council's Planning Committee voted unanimously to grant planning approval in July 2019.

LRS were delighted to assist on the project, which has been granted a CPO, and the project is expected to be completed in 2023.
Land referencing services:
---
»

Land registry searches & desktop referencing

»
Requests for Information (RFI's)
»

Site Surveys and interviews
»
Confirmation Exercise
---
.
If you would like to know more about this exciting project and how our team is getting involved, email us at: enquiries@land-referencing.co.uk
» 120 flats to be demolished.

» 193 new affordable homes to be built.
» 16 Storeys - the proposed height of the new building.
» £1.54m approved in speding to rehouse residents.
Industry experience.
Some of the clients we have worked with…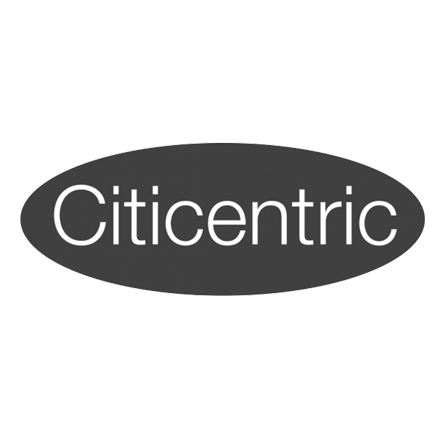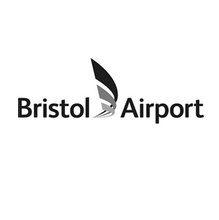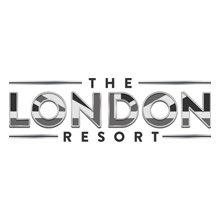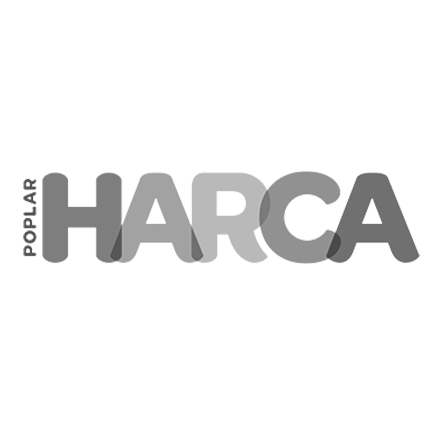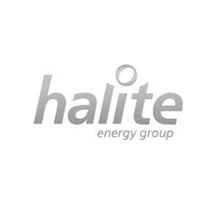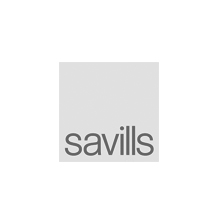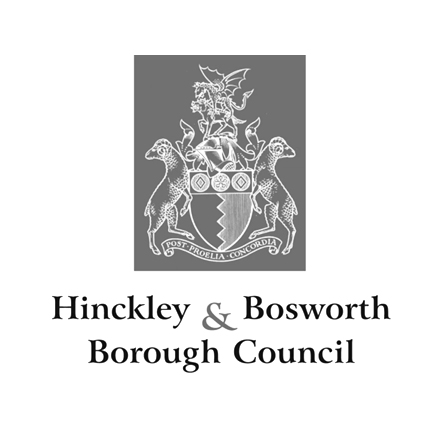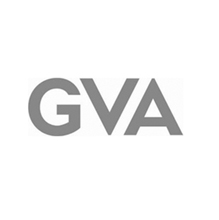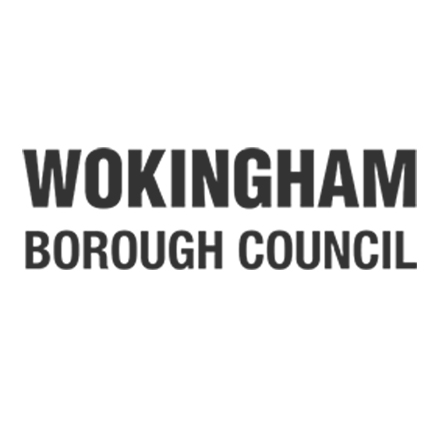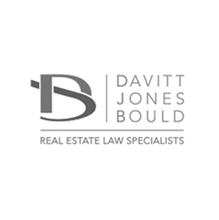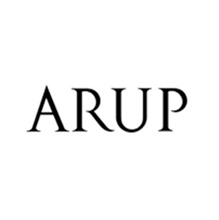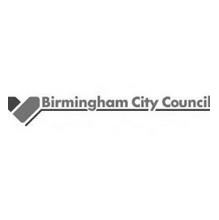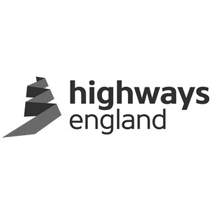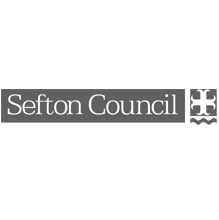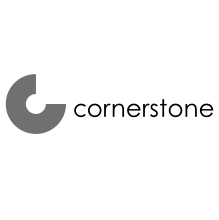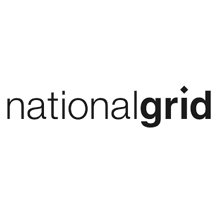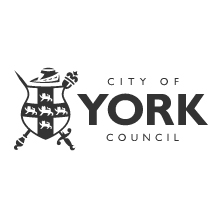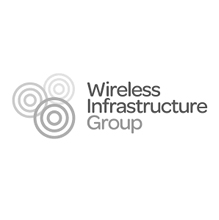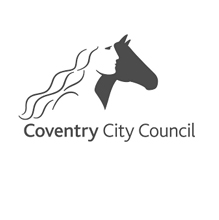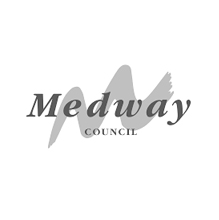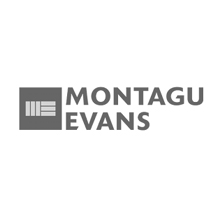 Stay Connected…
The quickest way to receive information on news, projects, insights and opinions.
You can see our
privacy policy
to find out how we store and use the information you provide us.