News
Peach Place regeneration adds another string to its' bow with plans for Boxing Hub and 3G pitch
Regeneration
Peach Place regeneration adds another string to its' bow.
Almost £1 million has been pledged to provide better sports facilities at Peach Place by Wokingham Borough Council.
As part of the regeneration of Peach Place,  £930,000 has been pledged to provide better sports facilities in the area by Wokingham Borough Council.
£630,000 will go into making a boxing fitness hub in a first floor unit within the Peach Place development.
Once completed, the boxing hub will provide boxing lessons and self-defence classes. In addition, there is the possibility of a shop that would sell boxing gear, training equipment, protein shakes and snacks.
The hub will be open from 6am to 10pm Monday to Friday, and from 8am to 8pm on Saturdays and Sundays, according to the council's plans.
Projected Profit
The council's executive committee has agreed to spend a total of £930,000 to construct the new boxing hub at Peach Place and a 3G pitch in separate locations in the borough.
The council projects that the boxing hub will turn a net profit of £87,230 in its first year of operation.
LRS provided Land Referencing Services for the long-running works on Peach Place, Wokingham. These have so far included building a 95-room hotel and a cinema, with shops, cafes and restaurants built in Elms Field.
As well as this, a new leisure centre and 214 homes included in the project are due to be completed next summer.
Councillor Charlotte Haitham Taylor, executive member for regeneration, said 90% of units in the new centre had been rented out by businesses, which the council hopes will generate profits of about £3.5m over the next three years.
"The regeneration is already proving to be a huge success for the council and it is generating good levels of income," she added.
Regeneration
Plans to revamp the town centre were first revealed in 2011 and developments were expected to last five years, before the council revised its proposals in 2014.
Elsewhere, £300,000 will be spent to build a new 3G sports pitch and associated car park with 40-50 spaces in Earley.
The build of the pitch will actually cost an estimated £800,000. The remaining £500,000 of funding will come from the Football Foundation, the UK's biggest sporting charity.
The council has partnered with Laurel Park FC and Whiteknights FC, which will use the pitch once it's built.
The plan for the boxing fitness hub and the 3G pitch, which forms part of the council's Leisure Strategy, were both approved unanimously at Wokingham Borough Council's executive committee meeting on Thursday, June 24.
Land referencing services:
---
»

Land registry searches & desktop referencing

»
Requests for Information (RFI's)
»

Site Surveys and interviews
»
Confirmation Exercise
»
Provide a Book of Reference (BoR) & land plans

---
.
If you would like to know more about this exciting project and how our team is getting involved, email us at: enquiries@land-referencing.co.uk
» £930,000 to construct the new boxing hub at Peach Place
» Expected net profit of £87,230 from the Boxing hub in its first year of operation.
» £800,000, actual cost to build  the 3G pitch, with £500,000 donated by the Football Foundation.
» Retail rental expected to generate profits of £3.5m over the next three years.
Industry experience.
Some of the clients we have worked with…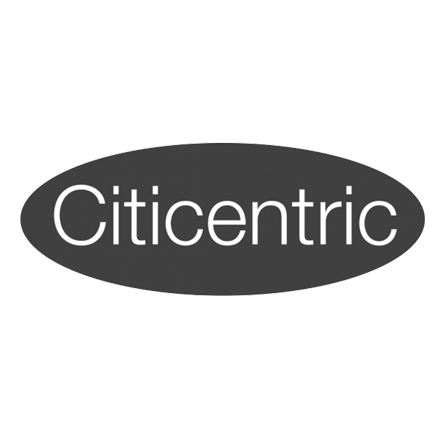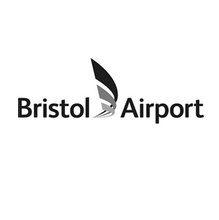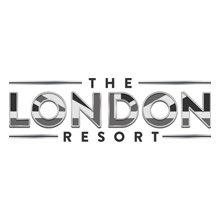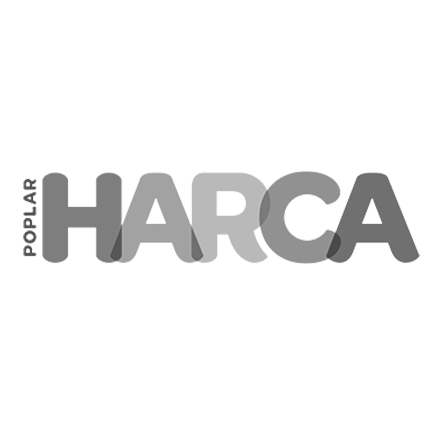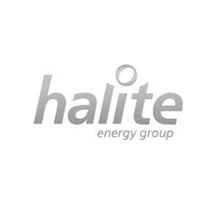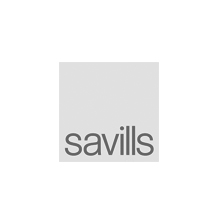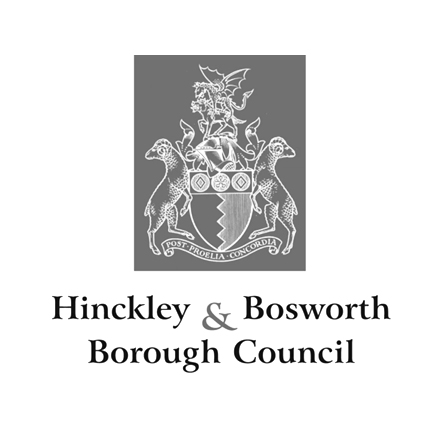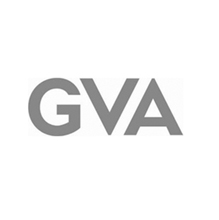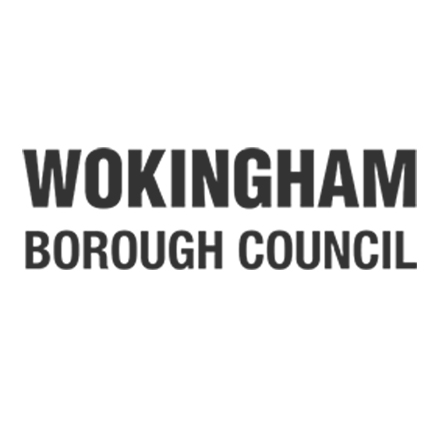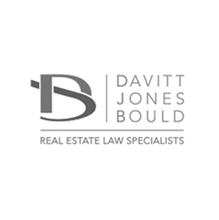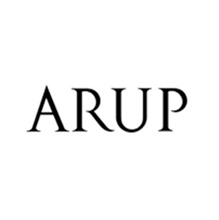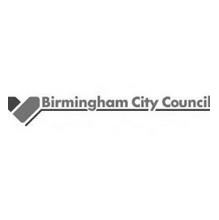 Stay Connected…
The quickest way to receive information on news, projects, insights and opinions.
You can see our
privacy policy
to find out how we store and use the information you provide us.