News
Northumberland Line rail plans 'picking up pace' after latest station approved
Rail & Tram
Northumberland Line rail plans 'picking up pace' after latest station approved
The first station of six being created for the reopening Northumberland Line has been approved by Northumberland County Council's Strategic Planning Committee.
Development chiefs at Northumberland County Council have approved plans for a new railway station at Ashington as part of the Northumberland Line project.
The route, previously known as the Ashington, Blyth and Tyne Line, has not run a passenger service since 1964.
"It's the right place, it's essential, we think many people will travel out of the area and use this line for work within the line," county councillor Alex Wallace told the local authority's Strategic Planning Committee.
"When you see what's happening in the Cambois area now and what's going to happen in the next five - ten years it's phenomenal. This railway will be so important for the economic benefits in south east Northumberland."
He added: "It's taken a long time to see this come to fruition, but I'm pleased it is."
Single Platform Station
The new single-platform station is due to be set over 1.89 hectares in Ashington town centre, between the War Memorial Garden and Ashington Cricket Club.
The existing car park on the site is set to be overhauled and extended east as far as Kenilworth Road.
As well as Ashington, a further five stations are set to be created on the rail route, at Bedlington Station and Blyth Bebside. In addition, stations will be created at Newsham and Seaton Delaval. New platforms will also be added at the Tyne and Wear Metro's Northumberland Park stop.
Trains are expected to start running on the line by December 2023. Once operational they are expected to provide a service to Newcastle every half an hour, with journeys taking about 35 minutes.
Milestones
Bosses behind the Northumberland Line rail project have reached their latest milestone, with more set to be hit in the coming months.
Applications are also set to be decided on the additional five stops, while November will also see the start of a public inquiry into a Transport and Works Act Order which would see the Government give the scheme the final thumbs up.
Glen Sanderson, the Conservative leader of Northumberland County Council (NCC), who hailed a "great day for Northumberland" on a trial run of the service last month, said he was "really pleased" with the progress so far.
He added: "It's definitely picking up pace as we begin to see work starting on the track and planning permissions being granted for new stations.


 Glen Sanderson, Conservative leader of Northumberland County Council (NCC) said:
"There is a real buzz around the scheme and we know from speaking to residents along the route and businesses in the county how excited they are about the prospect of passenger trains running again by 2024.

"As well as the benefits to the economy, education tourism, the Northumberland Line will bring a range of green benefits to support our climate change agenda, helping to reduce congestion and improve air quality on key roads by moving people away from car travel and onto public transport."
Land referencing services:
---
»

Land registry searches & desktop referencing

»
Requests for Information (RFI's)
»

Site Surveys and interviews
»
Confirmation Exercise
»
Provide a Book of Reference (BoR) & land plans

---
.
If you would like to know more about this exciting project and how our team is getting involved, email us at: enquiries@land-referencing.co.uk
» 29km of track to be upgraded
» 6 new stations
»  £34m - provided by the Department for Transport for deisgn and prep work
» £40m - portion of budget to build new stations
Industry experience.
Some of the clients we have worked with…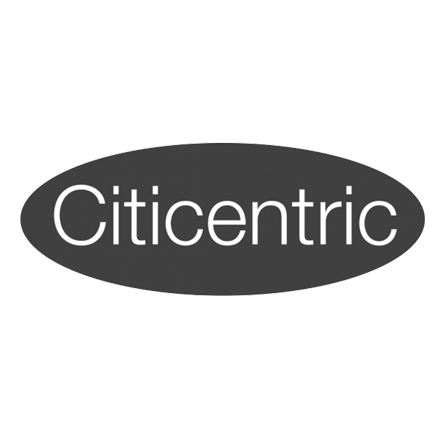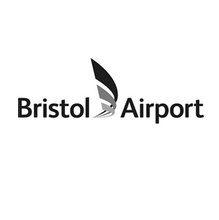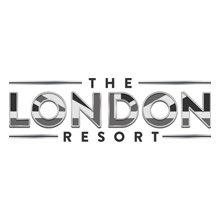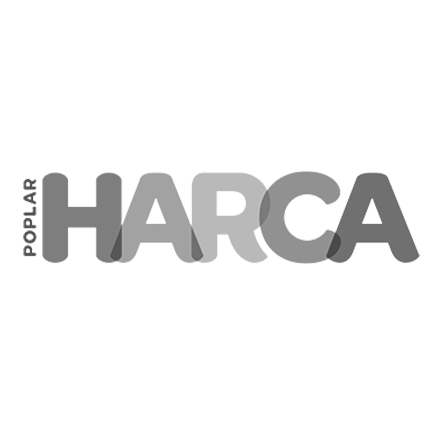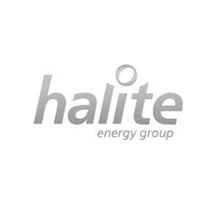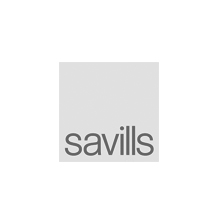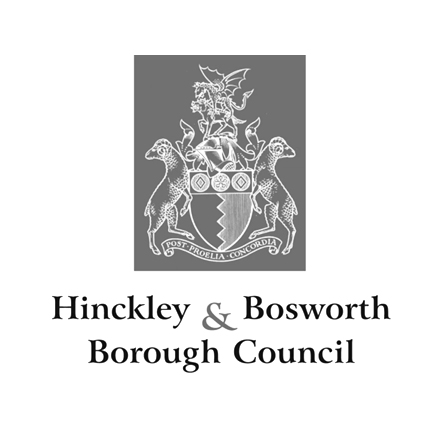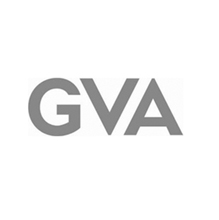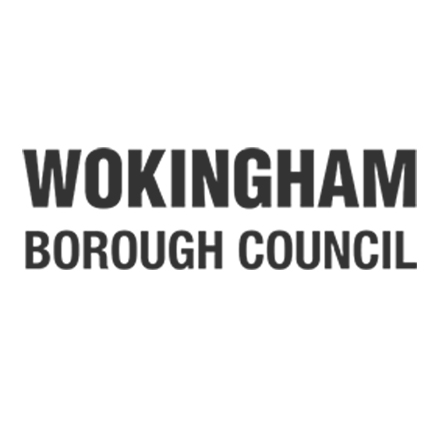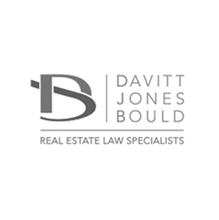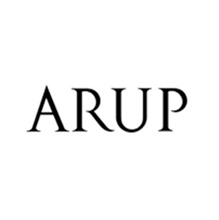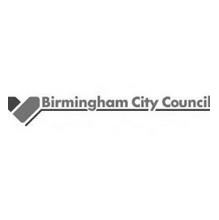 Stay Connected…
The quickest way to receive information on news, projects, insights and opinions.
You can see our
privacy policy
to find out how we store and use the information you provide us.