Sectors
Windfarms & Solarfarms
Demand for renewable green energy, including wind and solar power is increasing year on year. LRS are specialists in this sector.
Wind power is anticipated to increase year on year, with 18% of UK electricity generated by wind power in 2018.
The UK is one of the best locations for wind power in the world, and the Government has committed to 30GW of installed offshore capacity by 2030.
The offshore wind industry is constantly developing larger wind farms further away from shore. As the capacity of turbines have increased, the electrical infrastructure has had to adapt to accommodate requirements.
LRS were appointed to provide a full referencing service to support a Compulsory Purchase Order (CPO) for the Dudgeon Offshore Wind Farm. This involved a 42KM cable route located 32KM off the coast of Cromer in North Norfolk. Since its completion in late 2017, the 67 wind turbine farm has been producing enough green, clean energy to power more than 410,000 homes in the UK.

LRS help clients across all sectors find solutions to meet the rising demand for power and deliver future energy schemes to help create a sustainable world.
Industry experience.
Some of the clients we have worked with…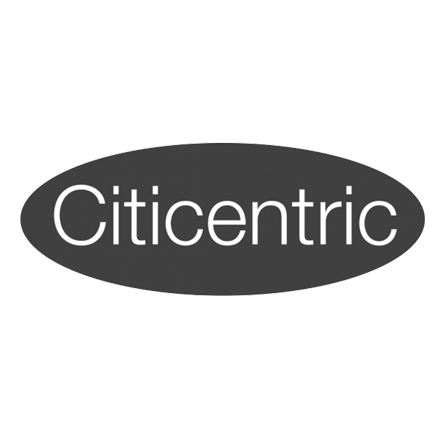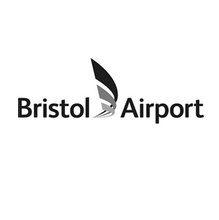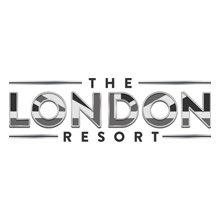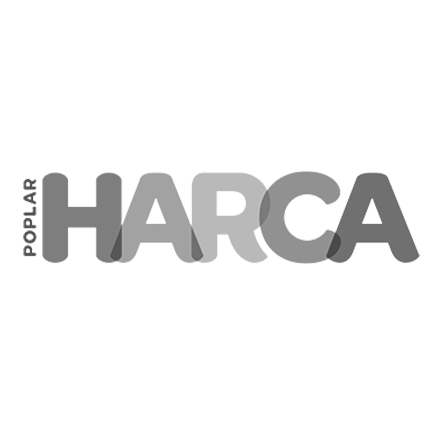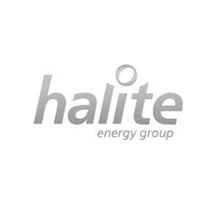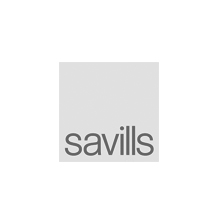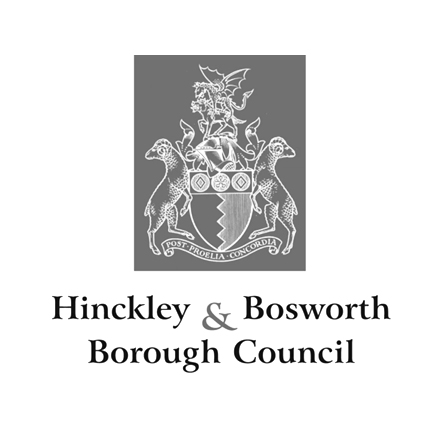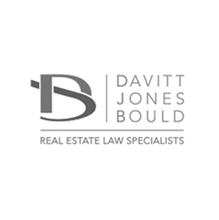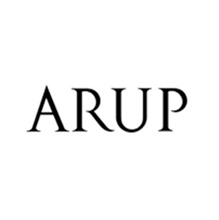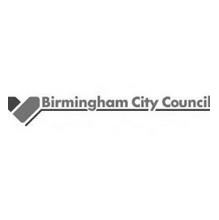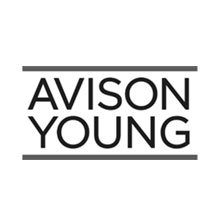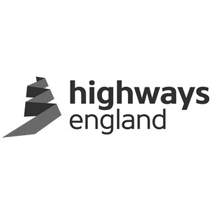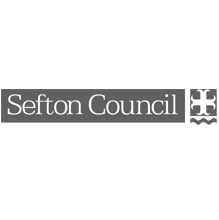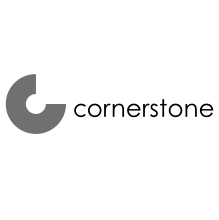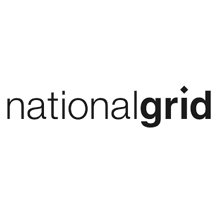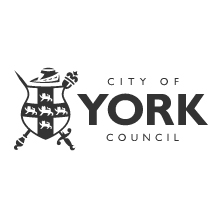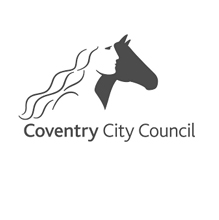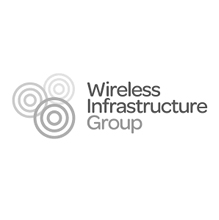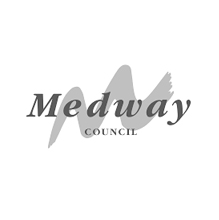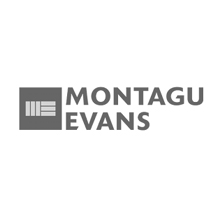 Stay Connected…
The quickest way to receive information on news, projects, insights and opinions.
You can see our
privacy policy
to find out how we store and use the information you provide us.