Sectors
Ports, Harbours & Tidal
LRS provide advice on ports, developments and waterways, providing specialist GIS mapping and interpretation skills for projects including the Manchester Ship Canal and the River Medway.
We deliver Land Registry compliant plans fit for first registration for ports and waterside. These are based on historical deeds and licences as well as evaluating economic viability and market demand.
Increased investment in ports and commercial waterside developments showcases how the modern-day maritime sector is an important driver of local and global economic growth. Recreational use of the marine space needs to be carefully managed to avoid any potential conflict of use with other sectors.
Our reputation for meticulousness, beneficial advice and high standard of service have earned LRS contracts helping to build confidence in our clients' business cases.
Industry experience.
Some of the clients we have worked with…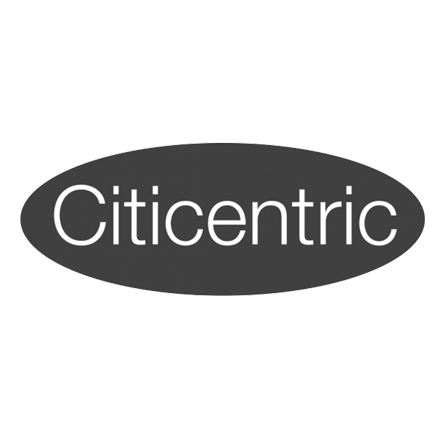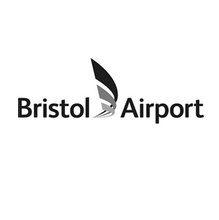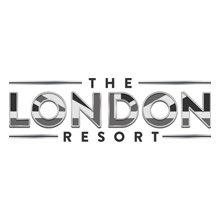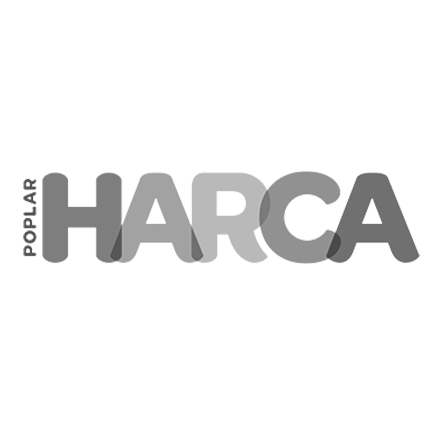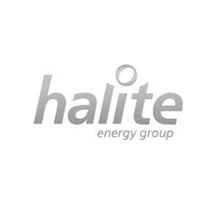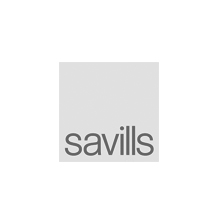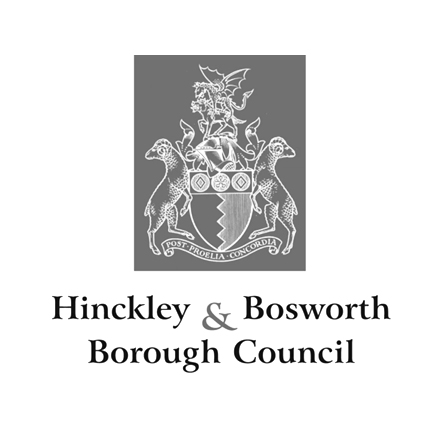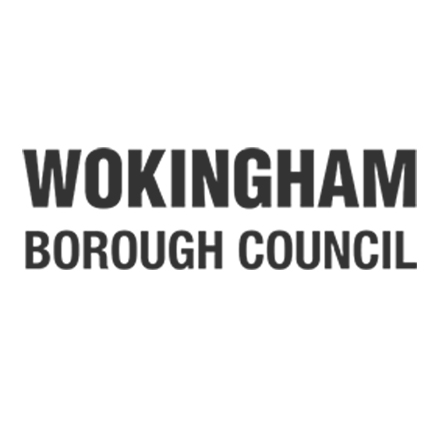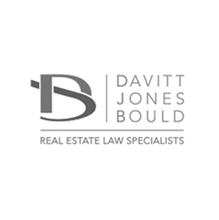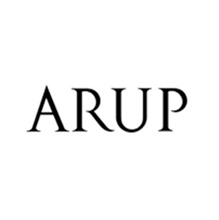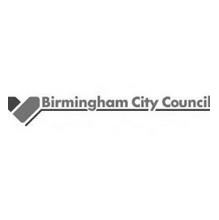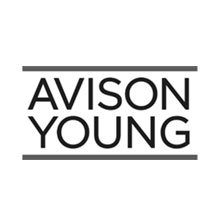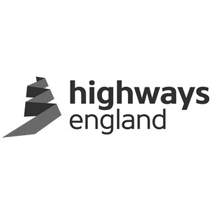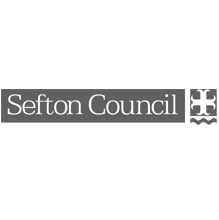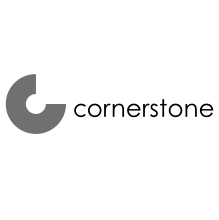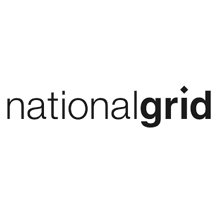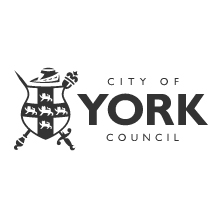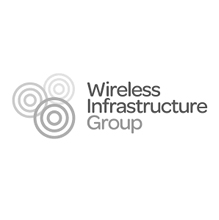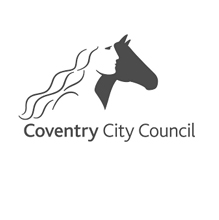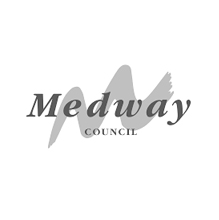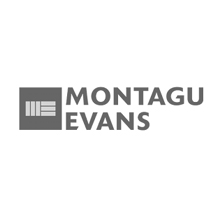 Stay Connected…
The quickest way to receive information on news, projects, insights and opinions.
You can see our
privacy policy
to find out how we store and use the information you provide us.