Services
Certifications
With a variety of certifications including ISO 9001, ISO 14001 and ISO 45001 - LRS demonstrate their commitment to Health and Safety.
Certifications and accreditations demonstrate LRS's continuing commitment to Health and Safety.
These certifications include CHAS (Contractors Health and Safety Assessment Scheme), Achilles UVDB Certification and ISO 9001 certification.
For example, ISO 45001, Occupational Health and Safety Assessment Series certifications demonstrate that LRS have a system in place for occupational Health and Safety.
LRS have been assessed and registered for the following certifications:
ISO 9001:2008 – Quality Management Standard
ISO 14001:2004 – Environmental Management Standard
ISO 45001:2007 – Occupational Health and Safety Management Standard
In addition, we are process driven to PRINCE2 standards. Our unique bespoke Land Referencing System (LRSystem®), along with GIS software, provides a secure and methodical approach. Because of this, we reflect these extremely high standards in the work that we produce.
Certificates.
Accreditations and certifications held by LRS include…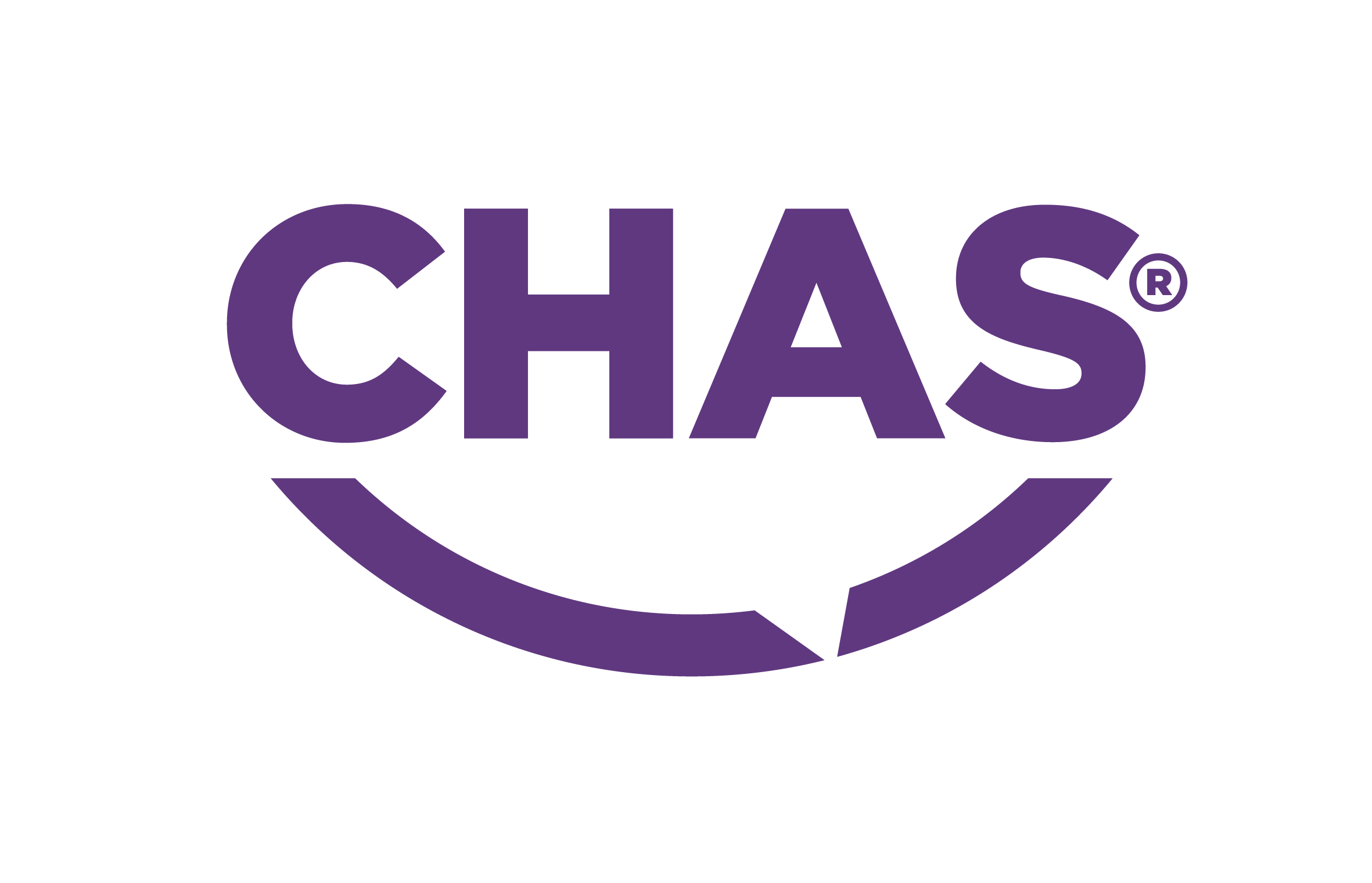 CHAS Certificate
CHAS (Contractors Health and Safety Assessment Scheme), promotes the benefits of effective health and safety.
Annually assessed, CHAS certificates ensure we are maintaining our high standard of health and safety regulations. Being CHAS certified helps our current and potential clients save time as it ensures we already adhere to the health and safety requirements clients are likely to have.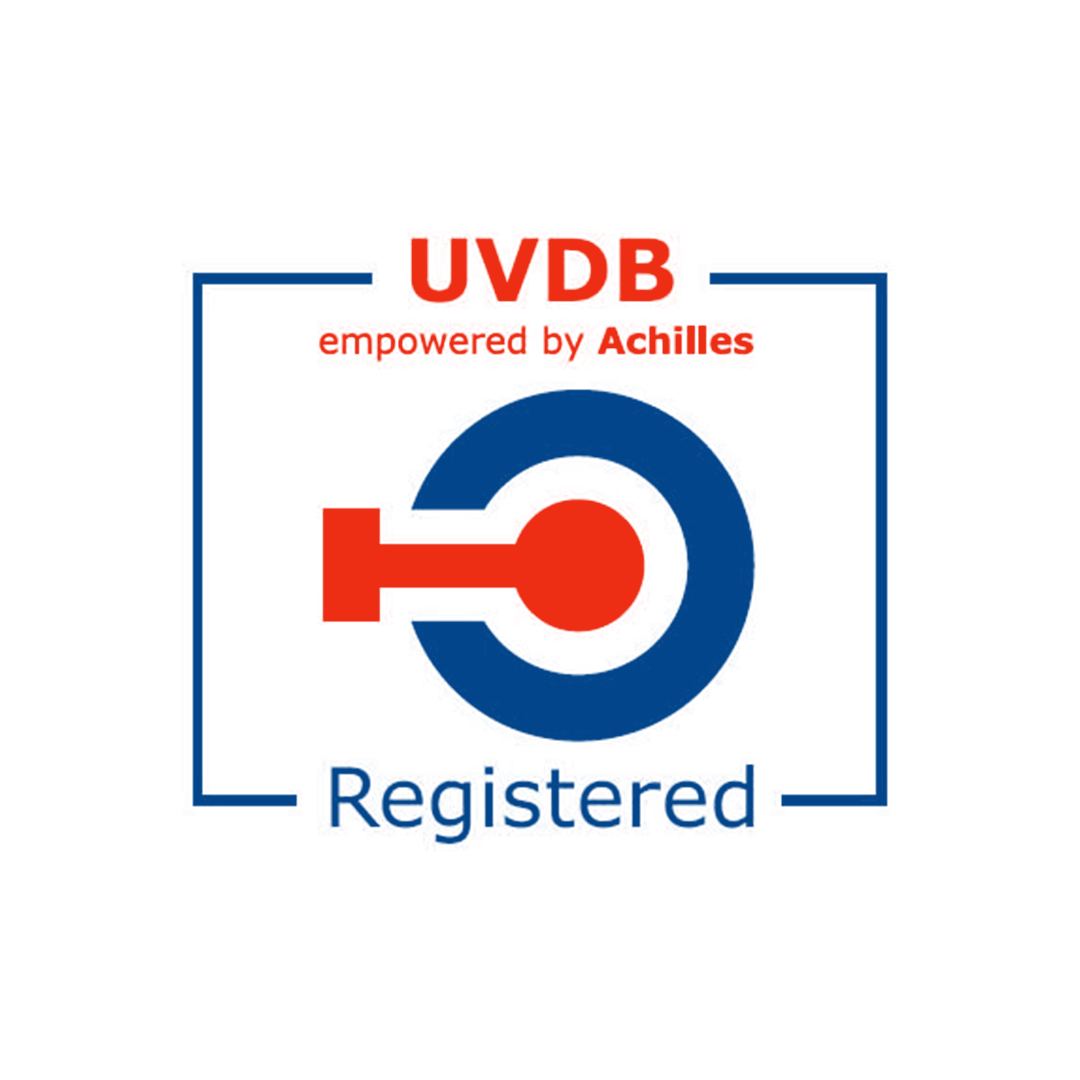 UVDB Certificate
Achilles UVDB helps companies manage risk within their supply chain and comply with EU Procurement legislation.
We have gained Achilles UVDB certification to supply Land Referencing and associated services within the Utilities and Infrastructure sectors. This builds on our continued growth and commitment to our clients undertaking nuclear, gas, water and electricity transmission projects and demonstrates our specialism in supporting Development Consent Orders (DCO).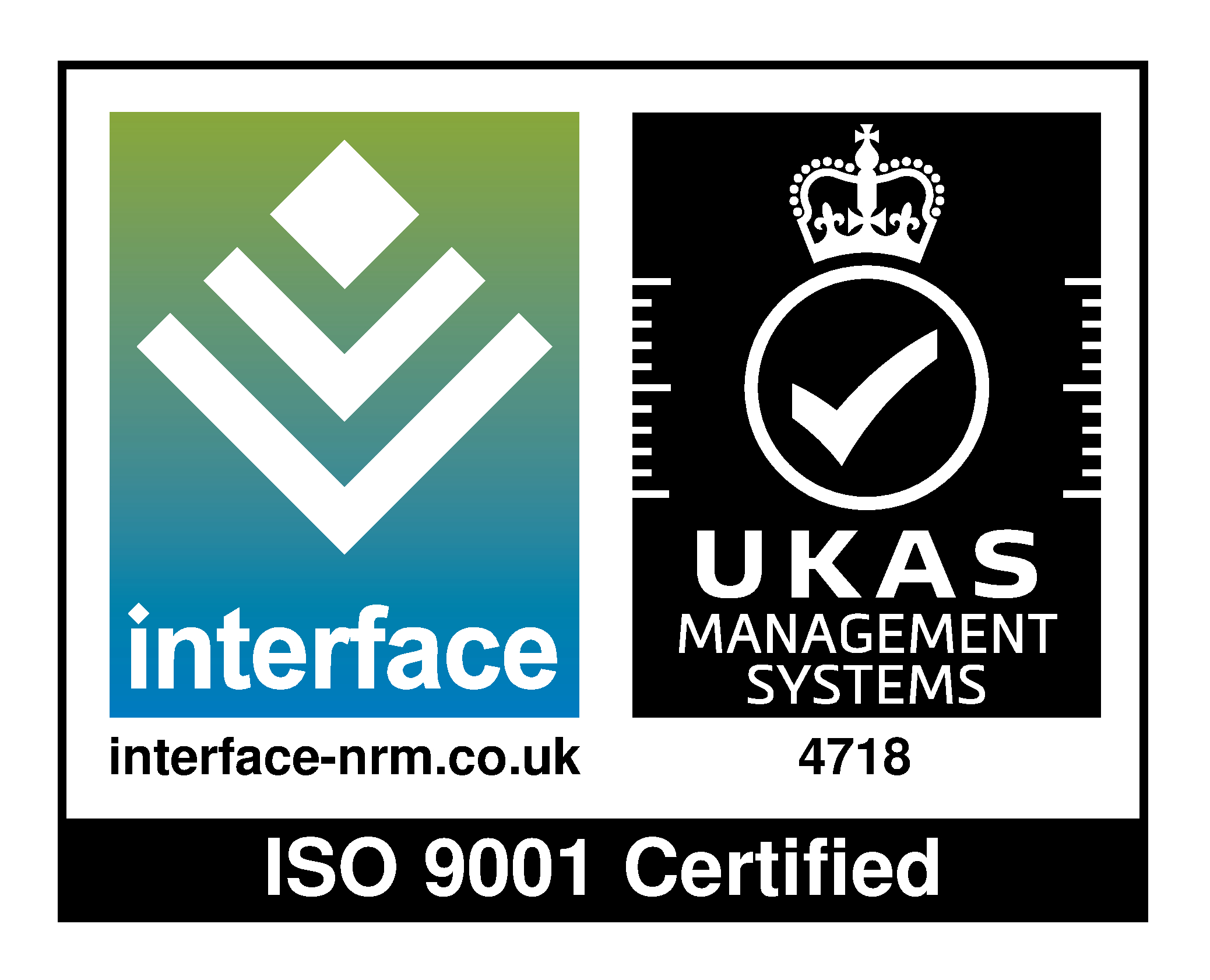 ISO 9001 Certificate
This quality Management System provides the procedural structure for all LRS team members. It ensures we achieve consistent levels of customer satisfaction and continued improvement in our unique services.
The ISO 9001 certificate benefits Land Referencing Services as it contributes towards reducing waste, improving our staff morale and customer retention. Advantages of this certificate include:
Minimises mistakes
• Improves reporting and communications
• Better quality products and service
• More reliable production scheduling and delivery
• Standards maintained by annual assessments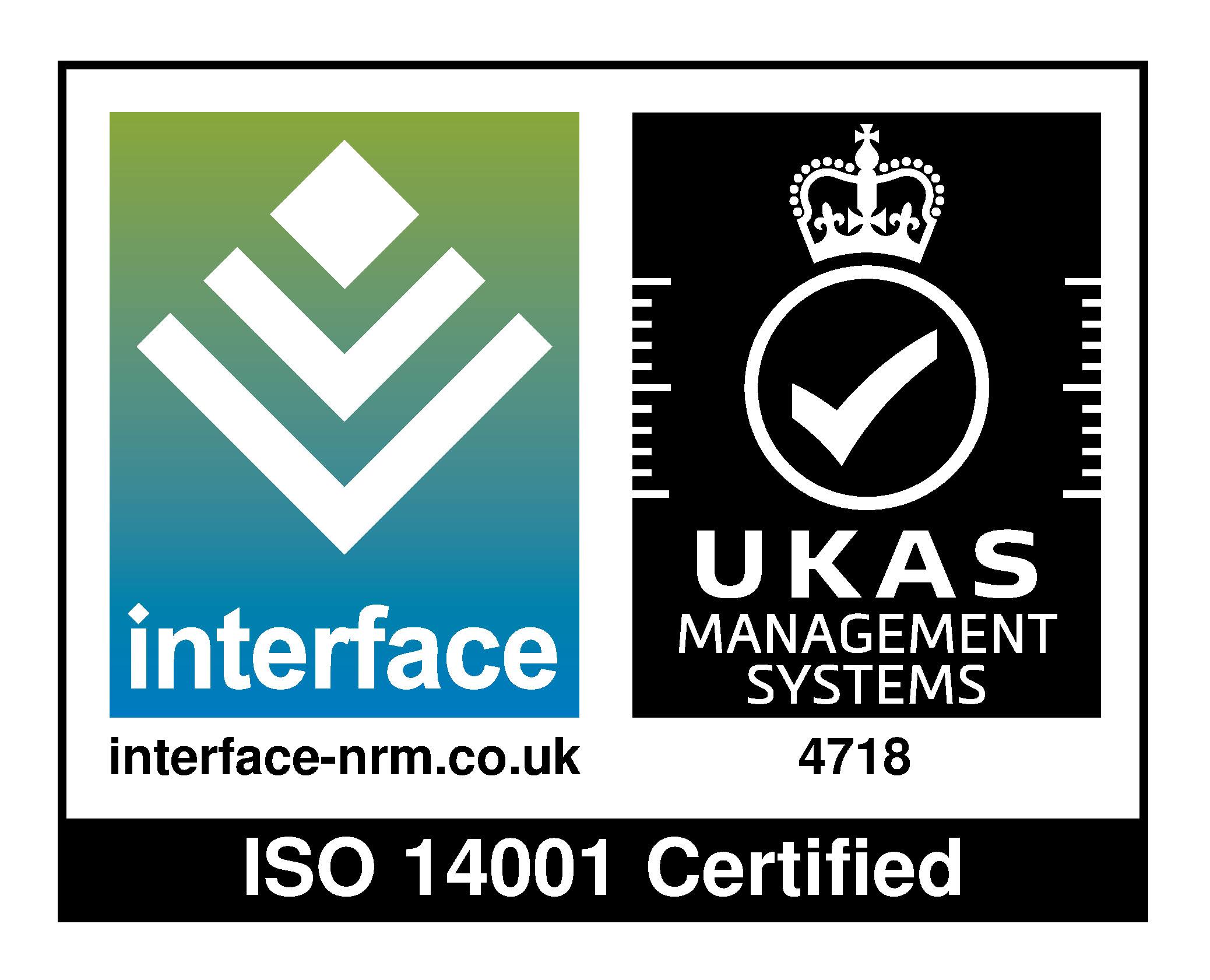 ISO 14001 Certificate
One of our core values is to be safe and sustainable.
The ISO 14001 certificate contributes towards LRS's commitment to being more aware of our environmental impact. Advantages of this certificate include:
Management of environmental risks
• Compliance environmental regulations
• Demonstrates commitment to improving the environment
• Increase employee engagement in the knowledge that they are working in an environmentally friendly organisation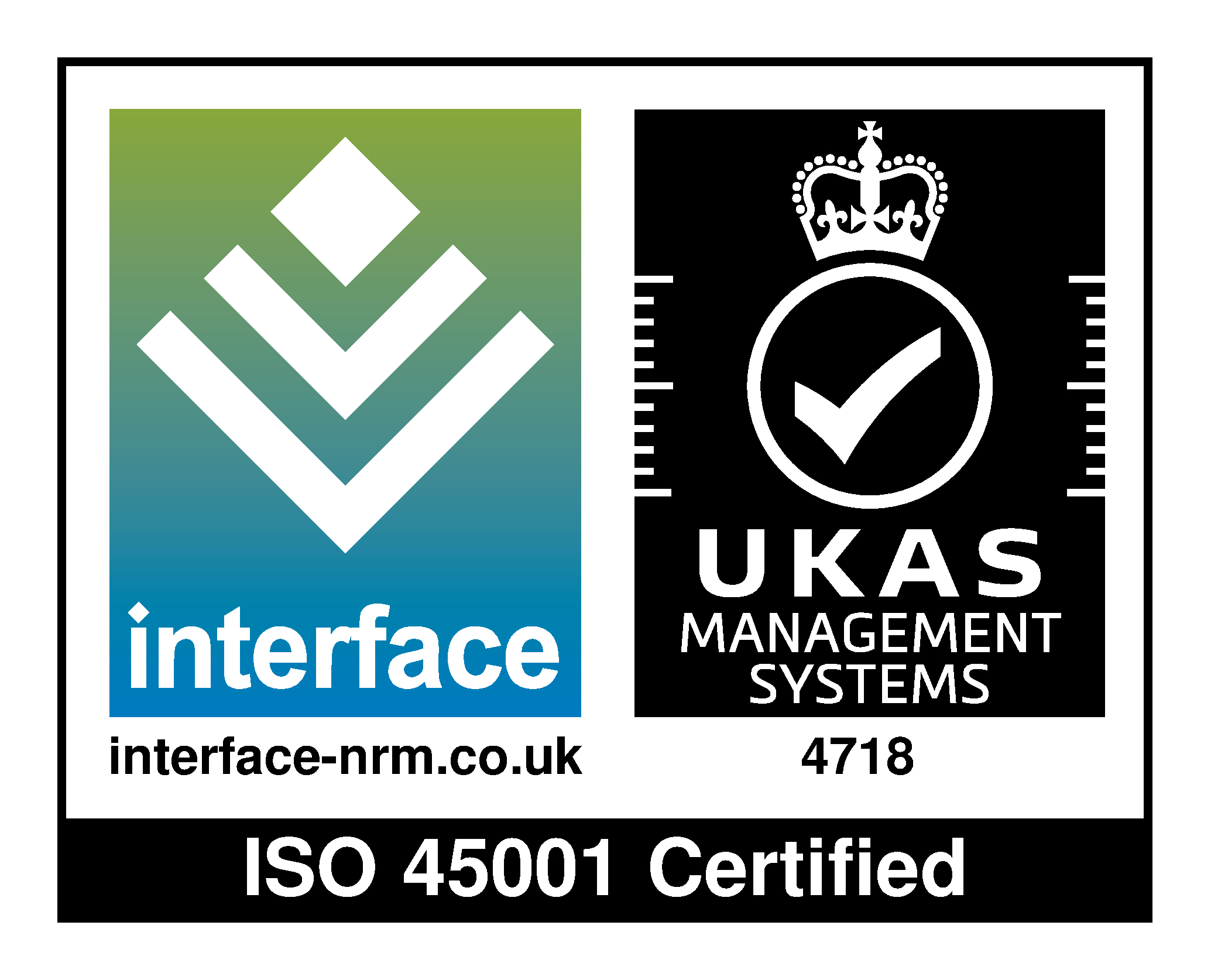 ISO 45001 Certificate
We follow procedures and controls required for the organisation to achieve the best possible working conditions for our team, aligned to current legislation and recognised best practice.
Advantages of this certificate include:
Minimising the risks of production delays
• Provide a safe environment to do business
• Demonstrating our commitment to maintain an effective health and safety policy
• Showing our commitment to meet legal obligations
• Maintaining compliance to legal requirements
Stay Connected…
The quickest way to receive information on news, projects, insights and opinions.
You can see our
privacy policy
to find out how we store and use the information you provide us.