Services
LRS Academy®
Set up to maintain and uphold the high standard of training and values that LRS represent.
LRS Academy® - Investing in our employees and taking a positive, employee focused approach towards training and development.
In 2015, we developed a ground breaking academy, LRS Academy®, designed to enhance our highly respected team's skill set. The in-house training programme helps develop new team members' skills. It allows continuous improvement and quality for all staff.

Our dedicated training managers schedule, monitor, assess and certify all our employees. Continuing Professional Development (CPD) courses are compulsory for all staff, ensuring we keep up with the demanding market.

The LRS Academy® is also a learning point for LRS clients to send their own team members for Land Referencing training. Therefore, clients know work will be completed to the same high standard, following the same steps to reach project goals.
Training provided covers the main legal frameworks. This includes Compulsory Purchase Orders (CPO), Development Consent Orders (DCO), and Transport Works Act Order (TWAO). Also featuring Hybrid Bills and Access Licensing, it guarantees our LRS Academy® scholars are experts working on these projects.
In addition, Land Referencing (contact and non-contact), Risk Assessments, Team Leadership, Project Management and other programs are available.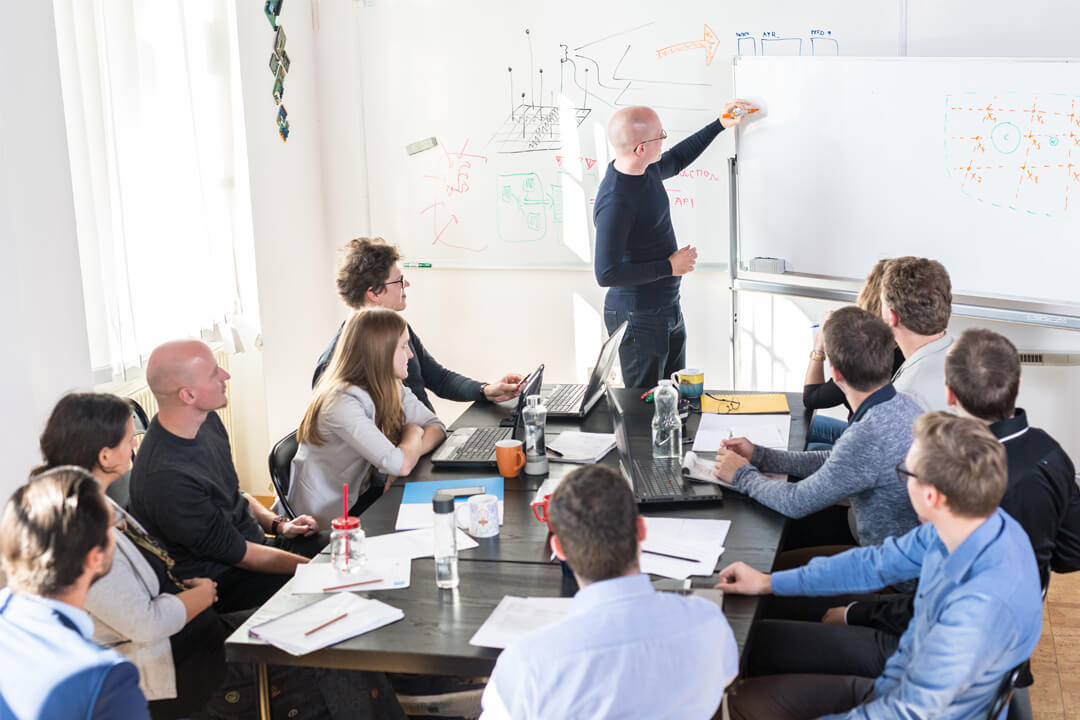 Range of varied courses available
---
Focused on the outcome of the training
---
NLP (Neuro-linguistic programming) qualified trainer
---
Sharing best practice in the industry
---
Working from Height training
---
Health and Safety training for site visits

---
Liaison protocol per individual client
---
All employees are regularly accessed and certified
---
Understanding of Land Plans and Book of Reference (BoR)
---
Regular, up to date training on the current regulations and developments
---
Stay Connected…
The quickest way to receive information on news, projects, insights and opinions.
You can see our
privacy policy
to find out how we store and use the information you provide us.