LRS are the largest, dedicated Land Referencing specialists in the UK.
Land Referencing is the process of researching and identifying persons and organisations that have a legal interest in land or property as well as details of the nature of that interest. LRS make sure that the Proposer and Developer have no shocks, no random parcels of land and no claims that interested parties were not consulted.
LRS are industry experts, supporting, managing and delivering Compulsory Purchase Orders (CPO), Development Consent Order (DCO), Transport and Works Act (TWAO) and Hybrid Bill projects across a full range of sectors, including major transport, town centre regeneration and infrastructure schemes.
Our specialist team of 60 are the driving force that enables LRS to continually exceed client's expectations. We have over 120 years of senior experience, giving our clients trust, confidence and assurance that we able to deliver projects diligently, competitively and on time.
LRS are proud members of the Compulsory Purchase Association (CPA) and National Infrastructure Planning Association (NIPA). We are accredited with ISO 9001, ISO 14001, ISO 27001, OHSAS 18001 Quality Management Systems and are process driven to PRINCE2 standards.
Our bespoke Land Referencing System, LRSystem® along with GIS software, provides a secure and methodical approach to capturing and disseminating source data - allowing information integrity and a full audit trail. The LRSystem® can also be customised for individual project needs and all outputs are be generated by it.
LRSystem® Client Portal
Please contact enquiries@land-referencing.co.uk for more information.

Who we work with.
A trusted partner to local, national and global developers.
"LRS proved to be very knowledgeable and experienced, they provided good advice and forewarned of potential problems. By their professional approach they ensured that the project was completed successfully, in complete accordance with the guidelines, and with no chance of successful legal challenge. LRS coped well with additional workload asked of them."

Steve McCreesh, Group Engineer Roads, Lancashire County Council

"LRS provided a swift and competitive service. They tackled areas where they experienced frustration and had difficulty in obtaining information with an impressive dogged determination and delivered professional results as swiftly as was possible."

Jason Wells, Waterfront Regeneration Company

"As a Partner of Donaldsons and Director of DTZ I have worked with Parma and LRS on a number of the country's largest retail led mixed use schemes. I have seen client's needs consistently met and frequently exceeded, indeed on several instances savings of tens of thousands of pounds were made as a result of Parma's involvement."

Nigel Riley, Citicentric Property Consultants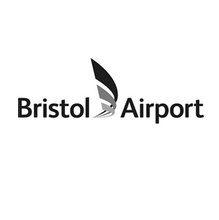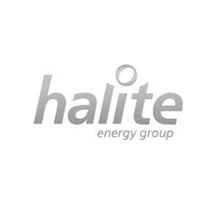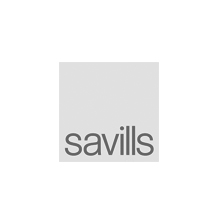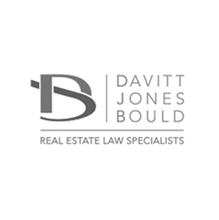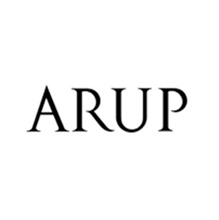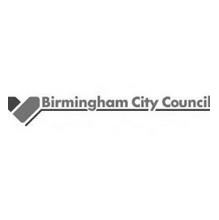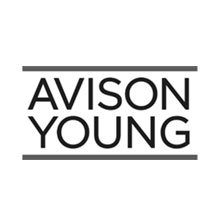 Stay Connected…
The quickest way to receive information on news, projects, insights and opinions.
You can see our
privacy policy
to find out how we store and use the information you provide us.