News
London Resort, dubbed the 'UK's answer to Disneyland'
Construction
New plans for London Resort, dubbed the 'UK's answer to Disneyland' have been released this week. Their statutory public consultation invites members of the public, as well as nearby businesses, to give their thoughts on the new plans up until September 21.
A consultation is under way on the plans after a theme park at the site in Swanscombe, Kent, was first outlined in 2012.
Construction on the site, in Swancombe, Kent could potentially begin in 2022, with the resort opening two years after that.
LRS are providing full land referencing services to assist with a Development Consent Order and Planning for the £5 billion London Resort project. It would be the first park of its kind to be built in Europe from scratch, since Disneyland Paris in 1992. The resort will cover an area roughly equivalent to 136 Wembley stadiums on a former cement works site next to the River Thames.
Two theme park areas are planned with rides influenced by big blockbuster films and TV shows made by partners including Paramount Pictures and the BBC. London Resort will also feature a water park, conference venues, hotels and a shopping centre.
Bosses behind the plan have outlined 9,000 direct and 20,000 indirect jobs would created for the resort within its first year.
They claim it would rise to 17,000 and over 35,000 respectively after 15 years. Roles would include a range from high-tech engineers to seasonal part-time workers.
In a new statement, The London Resort said:
"The new plans and updated assessments reveal a new vision, exciting content including infrastructure improvements and environmental enhancements alongside economic benefits."
---
The London Resort's CEO - PY Gerbeau - said:
"The London Resort represents a unique opportunity to bring a thrilling and exciting global entertainment destination to the UK with a breadth of facilities.

It will generate multi-billion-pound investment, thousands of jobs, and will transform a largely brownfield site into one of the most exciting entertainment destinations in the world."
Land referencing services:
---
»

Analysis of ownership
»

Enquiries
»

Site Surveys and interviews
»

Drafting schedules and maps

---
.
If you would like to know more about this exciting project and how our team is getting involved, email us at: enquiries@land-referencing.co.uk
---

What will the London Resort offer?
»

The resort will be one of the largest construction projects across Europe
»

Two theme parks with themed rides and attractions, entertainment venues, retail and dining
»

Four hotels with up to 3,550 rooms, including one Water Park hotel
»

Retail, dining and entertainment outside the park gates with Conferention Centre (i.e. Conference and Convention Centre) and an eSports Centre
»

Car parking on the Swanscombe Peninsula and at Tilbury in Thurrock
»

A Park and Glide facility at Tilbury, with river transport infrastructure on both sides of the Thames, including floating jetty and ferry terminals
»

A new access road between the A2 Ebbsfleet junction and the London Resort
»

Improved local transport links, including a network of pedestrian and cycle routes and enhanced public transport services
»

Habitat creation and enhancement and public access
»

Utilities, security and safety provisions
»

Up to 500 homes for London Resort workers
»

Rides based on BBC and ITV shows and Paramount films
---
Industry experience.
Some of the clients we have worked with…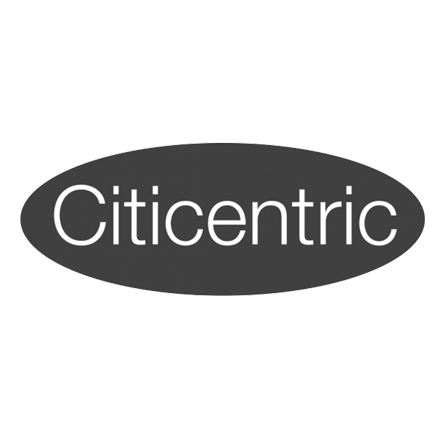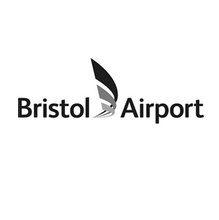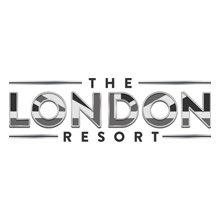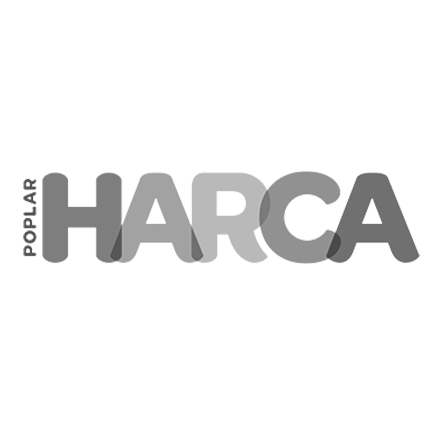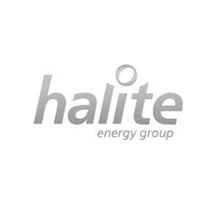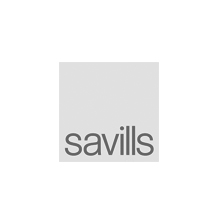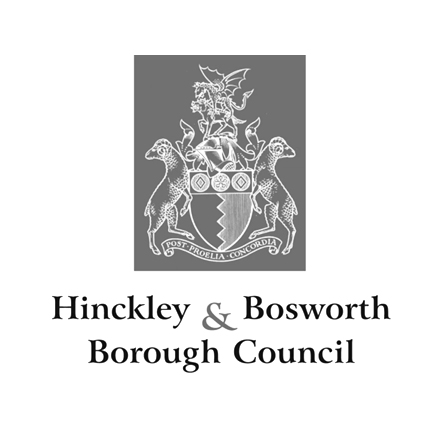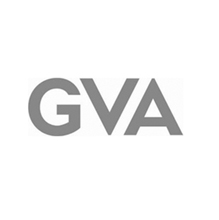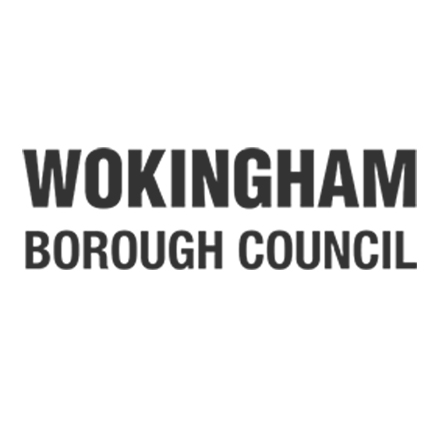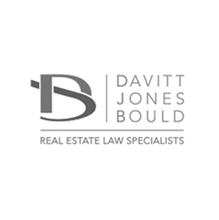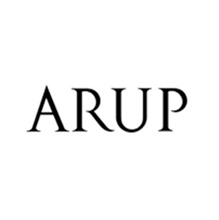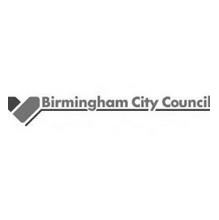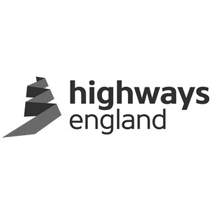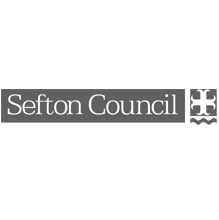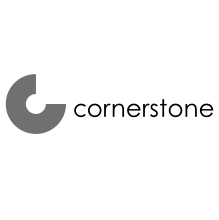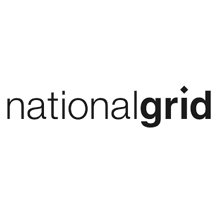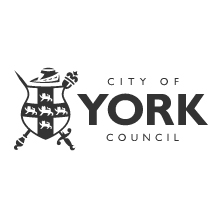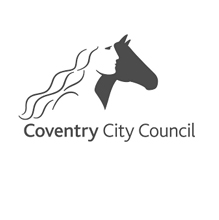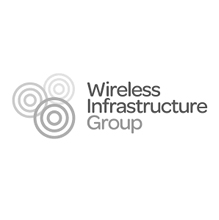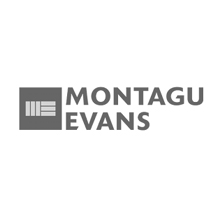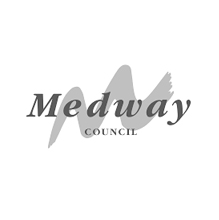 Stay Connected…
The quickest way to receive information on news, projects, insights and opinions.
You can see our
privacy policy
to find out how we store and use the information you provide us.