News
River Humber gas pipeline almost complete
Construction
Work to install a vital gas pipeline below the River Humber is almost complete. A world record engineering feat where eight 620m sections of pipe have been pushed through the 5km tunnel 30m below the river bed.
The last piece of the huge steel infrastructure on the £100 million project was inserted into the tunnel in July 2020, 30m below the busiest estuary in Britain, as another engineering first is completed on the ground-breaking project.
National Grid, working with project partners Skanska, A.Hak and Porr, is replacing the previous trench-laid pipeline after it became exposed. It led to the 5km tunnel being constructed, with the 18-month phase completing last year.
Now eight separate 620m sections of pipe, weighing around 850 tonnes, have been hydraulically pushed into place from the Goxhill entrance, moving at one metre a minute.
The River Humber gas pipeline is part of the national transmission system. It connects an import location for gas at Easington, on the East Yorkshire coast, to the national network – delivering gas supplies to millions of customers throughout the UK.
This National Grid project involved replacing a high-pressure gas pipeline, housed within a tunnel, underneath the River Humber. LRS provided a full Land Referencing service to National Grid, including land ownership and Book of Reference.
The work was the World's longest hydraulically inserted pipe, with the 3.65m diameter tunnel being flooded with 50,000 cubic metres of purified water, enough to fill 16 Olympic swimming pools.
–
Gregor Craig, chief executive of Skanska said:
"This fantastic achievement shows what can be achieved when you put three expert companies together and create a highly collaborative environment. I am very proud of this joint venture."
Land referencing services:
---
»

Analysis of ownership
»

Enquiries
»

Site Surveys and interviews
»

Drafting schedules and maps

---
.
If you would like to know more about this exciting project and how our team is getting involved, email us at: enquiries@land-referencing.co.uk
» The World's longest hydraulically inserted pipe, with the 3.65m diameter tunnel
» This record breaking new pipeline will be a long-term replacement.
» It is 3.36 miles (5.4km) long, of which 3.18 miles (5km) were be tunnelled.
» It is 42" (1050mm) in diameter and will transport natural gas at a pressure of 70barg
Industry experience.
Some of the clients we have worked with…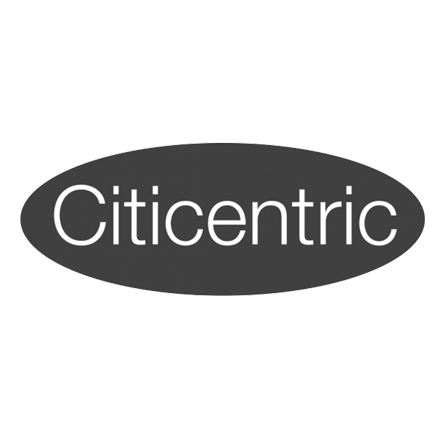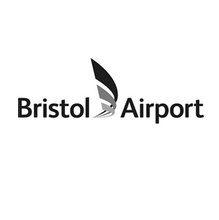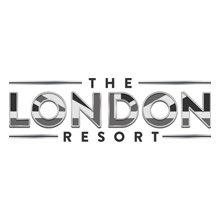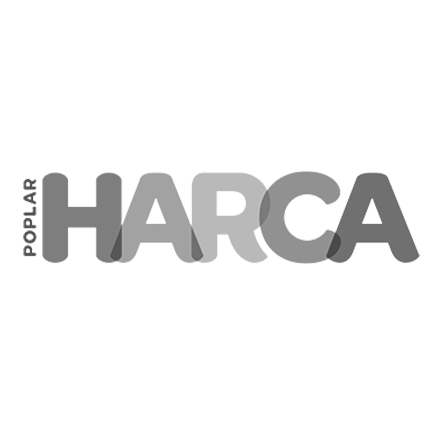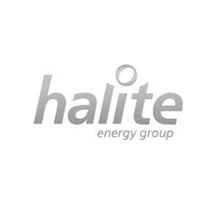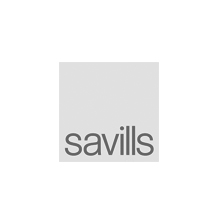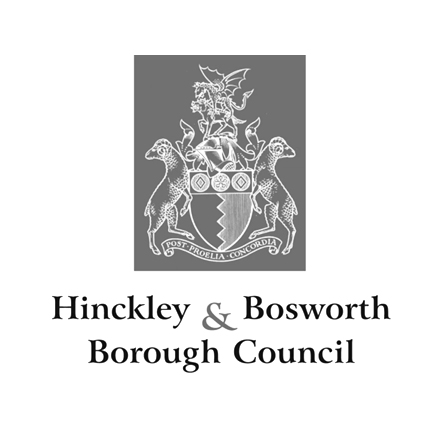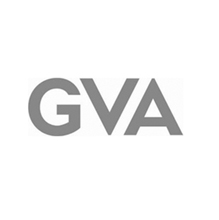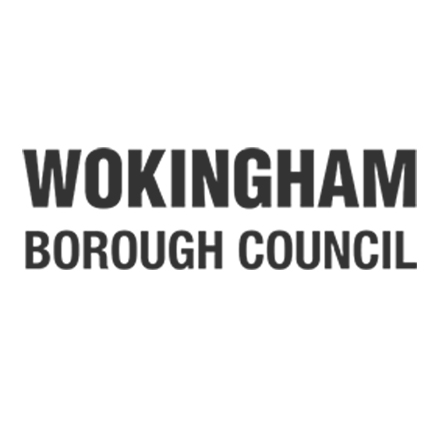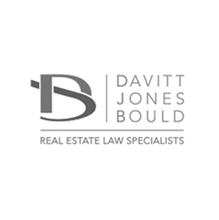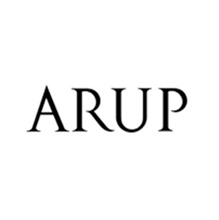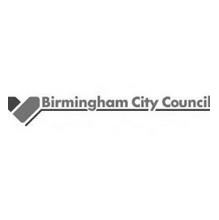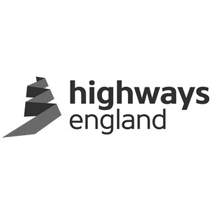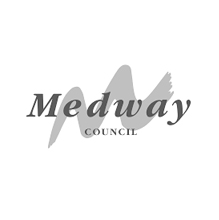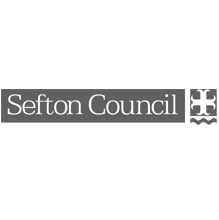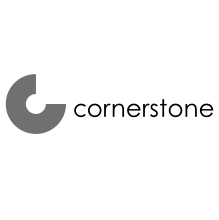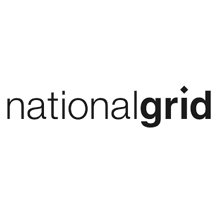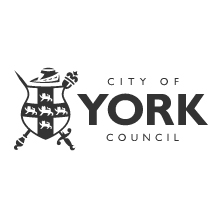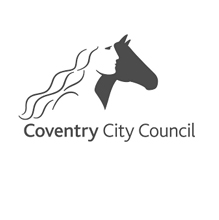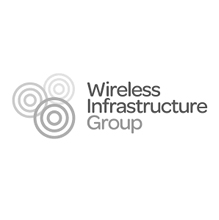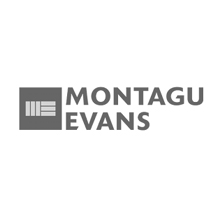 Stay Connected…
The quickest way to receive information on news, projects, insights and opinions.
You can see our
privacy policy
to find out how we store and use the information you provide us.