News
First 52 homes begin construction at Gascoigne Estate in Barking
Construction
LRS project Gascoigne Estate has been dubbed one of the 'Greenest Schemes in London'.
The first construction on the Gascoigne Estate began in October in one of London's largest estate renewal programmes. This follows further advancement in the regeneration with plans for an additional 226 new homes being approved in September. In addition, a revised planning application was submitted for 526 homes on the Gascoigne.
Barking and Dagenham Council's planning committee members agreed to the proposals for the homes on Barking's Gascoigne Estate. This was thanks in part to the fact the latest development was described as one of the greenest in London.
The proposals include 226 new homes with rents starting from £159 a week for a one bedroom flat. Plans also show tree-lined courtyards and play areas, green roofs and rain gardens as well as solar panels. There are also plans for 414 cycling spaces.
The affordable homes will comprise flats at Affordable Rent, London Affordable Rent and some Shared Ownership properties.
Jacob Willson, head of design at Be First, said: "We are dedicated to delivering quality, affordable and sustainable developments which move us towards our zero carbon ambitions."
Up to 55 per cent of the development will be "affordable", with 29% offered at London affordable rent. 26% will be below market rent (up to 80 per cent) and 41% will be for private rent.
LRS were delighted to have been a part of this exciting redevelopment, offering Land Referencing Services for the Compulsory Purchase Order.
–
Cllr Darren Rodwell, Leader of Barking and Dagenham Council said:
"It's great to see the redevelopment of the Gascoigne accelerate. These are just the first of over 1,300 new, quality affordable homes for local people which are under construction or in planning and will be part of one of the largest, most sustainable housing developments in London."
Land referencing services:
---
»

Analysis of ownership
»

Enquiries
»

Site Surveys and interviews
»

Drafting schedules and maps

---
.
If you would like to know more about this exciting project and how our team is getting involved, email us at: enquiries@land-referencing.co.uk
» Blocks ranging from four to 14 storeys arranged around a network of green courtyards and a new 5,130 sqm Gascoigne Park.
» 65 per cent of the new homes will be let by the council at affordable rents or for shared ownership – with rents starting from £159 a week for a one bedroom flat (2020/21 prices).
» Almost care free development featuring almost 1,115 cycle parking spaces plus 53 on-street car parking spaces, three per cent of which will be dedicated blue badge.
» Extensive tree-planting, connection to the local district energy network, green roofs and solar panels.
» Underground waste system – which cuts CO2 emissions from waste vehicle traffic and cleaner environment and streets.
Industry experience.
Some of the clients we have worked with…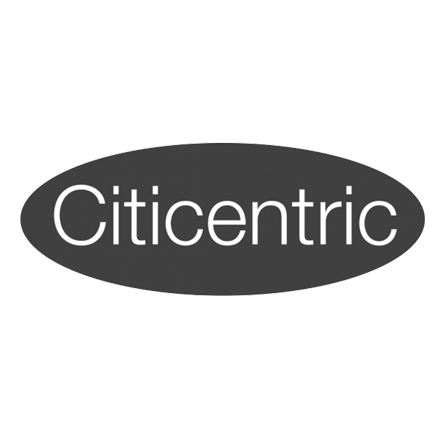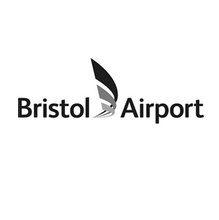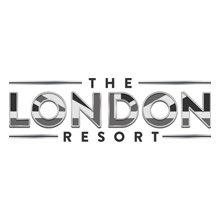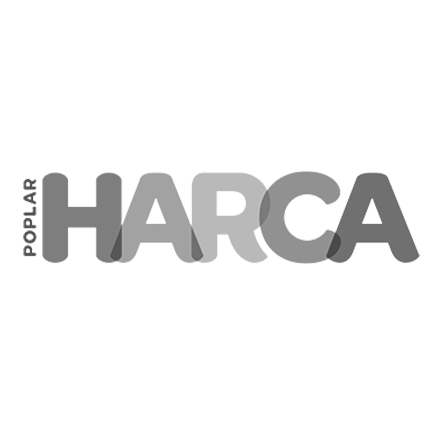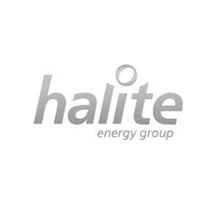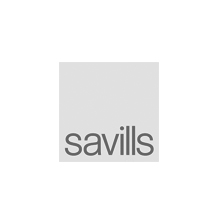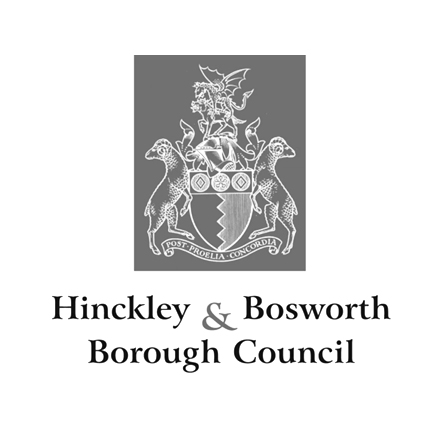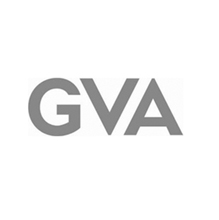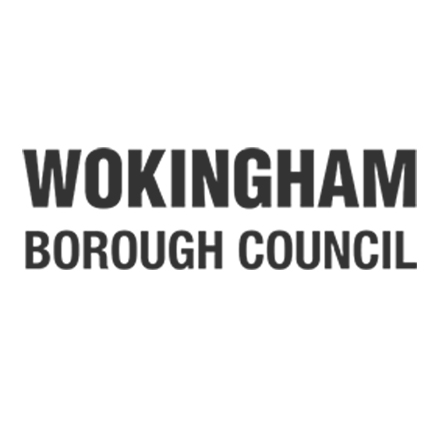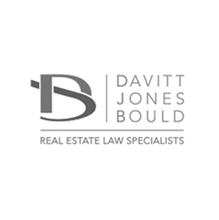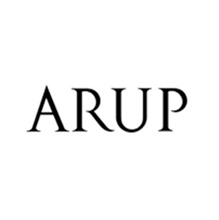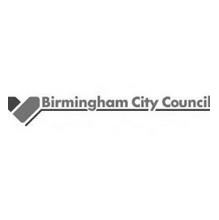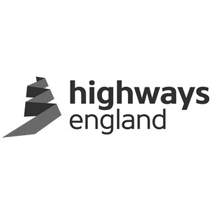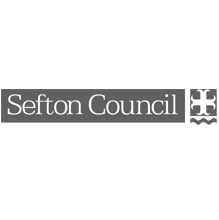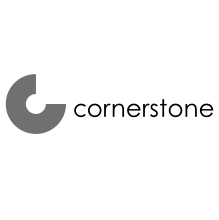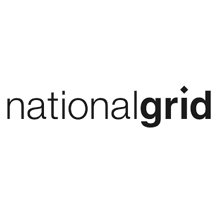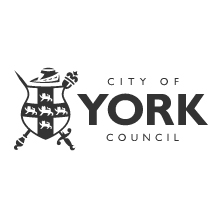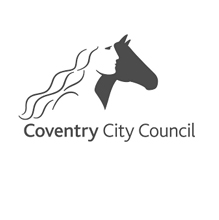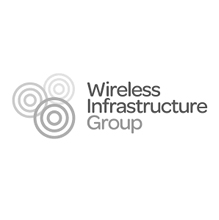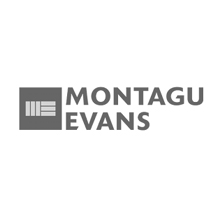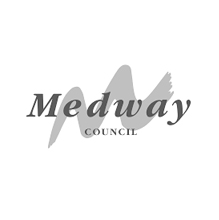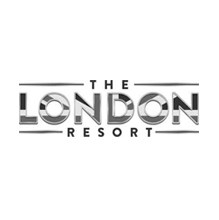 Stay Connected…
The quickest way to receive information on news, projects, insights and opinions.
You can see our
privacy policy
to find out how we store and use the information you provide us.