News
Environment Agency approves waste to energy throughput increase
Renewable Energy
Wheelabrator Technologies has been granted a permit variation by the Environment Agency for its Kemsley energy from waste (Efw) which will see its throughput increase from 550,000 to 657,000 tonnes annually.
An increase of available operating hours from 8,000 to 8,760 hours per annum at the Kent facility which is near Sittingbourne and is run by K3 CHP Operations Limited, a subsidiary of Wheelabrator Technologies.
The company's move to increase capacity at the plant reflects a number of requests to raise capacity throughputs at other EfW plants by the UK waste management industry more broadly.
The Environment Agency says the plant, which began construction in 2016, is now in the final stages of commissioning. Wheelabrator said the plant will play a "major role" in reducing waste sent to landfill or for European export, and will see the company as a whole processing 2.2 million tonnes of non–recyclable household and commercial waste each year.
LRS provided Land Referencing services to support The Wheelabrator Kemsley Power Station.
The facility also awaits a Development Consent Order for additional waste capacity and electrical output. If granted, this would allow Wheelabrator to increase the output of the facility up to 66 MW (net) and process up to 657,000 tonnes, with a decision expected in 2021. Currently, the combined heat and power facility will generate up to 49.9MW of electricity for Kent and the South East.
It will also provide up to 70 tonnes per hour of steam heat to DS Smith's adjacent Kemsley Paper Mill.
–
Robert Boucher, President and CEO at Wheelabrator Technologies said:
"To be able to complete construction, hot commissioning, grid synchronisation and steam export to DS Smith during the COVID-19 pandemic is a fantastic accomplishment and a testament to the commitment of our team and our partners to work safely and make a difference."
Land referencing services:
---
»

Land registry searches & desktop referencing

»
Requests for Information (RFI's)
»

Site Surveys and interviews
»

Confirmation Exercise

»

List of Section 42 Parties
»
Provide a Book of Reference (BoR) & land plans

---
.
If you would like to know more about this exciting project and how our team is getting involved, email us at: enquiries@land-referencing.co.uk
» 657,000 tonnes Efw annually.
» 2.2 million tonnes of non-recyclable household waste processed.
» 49.9MW of electricity produced.
» 70 tonnes per hour of steam heat to be provided to the adjacent Paper Mill.
» Increase to 8760 operating hours per annum.
Industry experience.
Some of the clients we have worked with…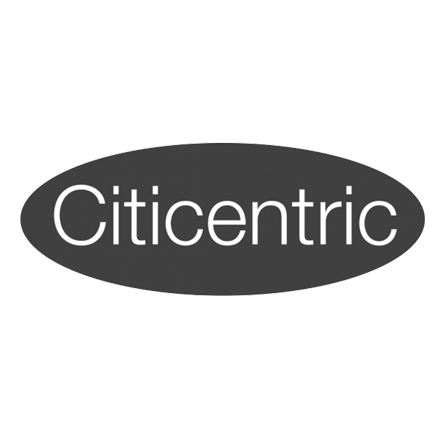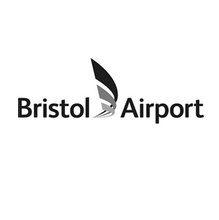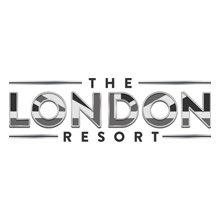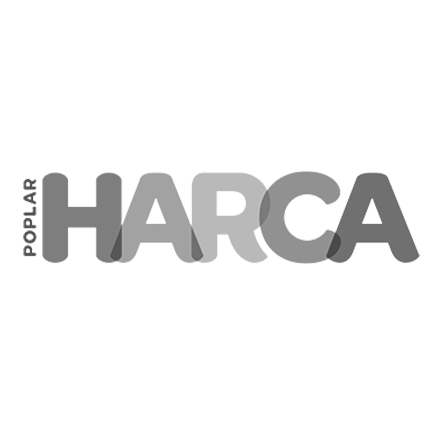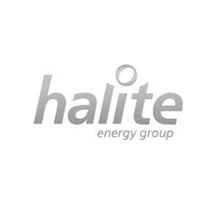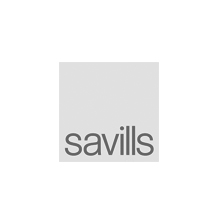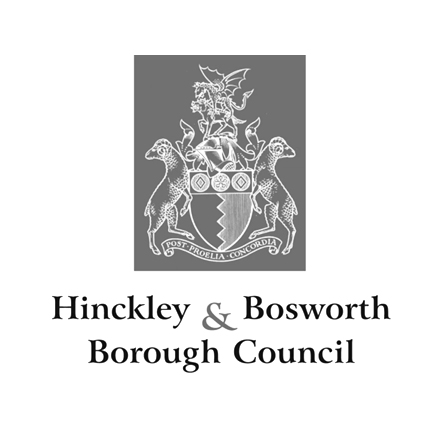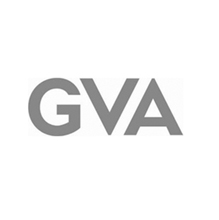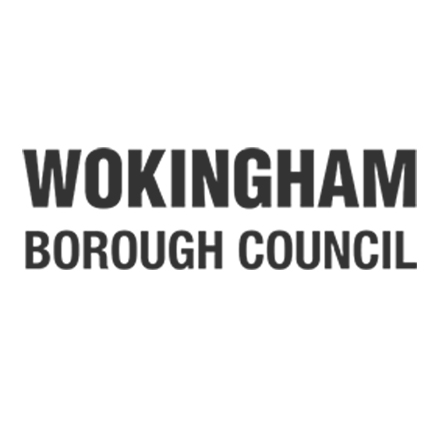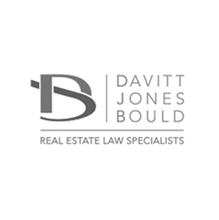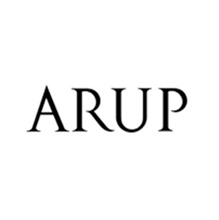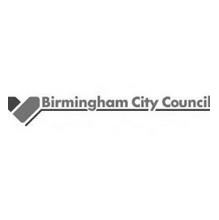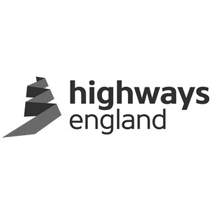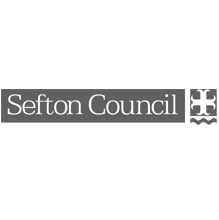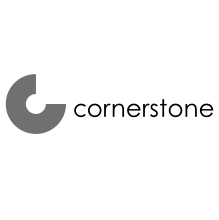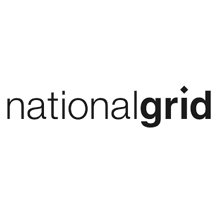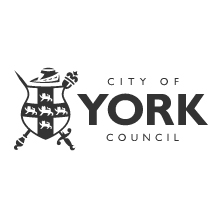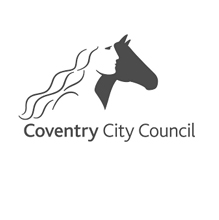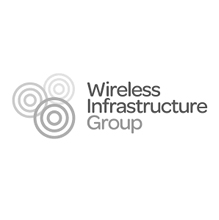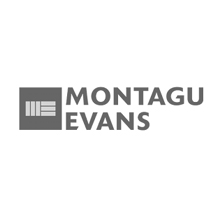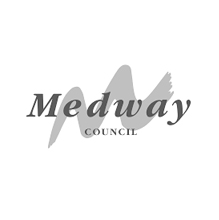 Stay Connected…
The quickest way to receive information on news, projects, insights and opinions.
You can see our
privacy policy
to find out how we store and use the information you provide us.