News
York City Council wants Public Opinions on York Outer Ring Road
Highways
City of York Council are asking for public comments on their proposals to improve the York Outer Ring Road, A1237, (YORR), before 16th November 2020.


The York Council scheme concerns the section of the A1237 from A19 Shipton Road to A1036 Little Hopgrove. It involves the upgrade of 6 sections of the northern YORR, including 5 roundabouts at Clifton Moor, Wigginton Road and Haxby Road. In addition upgrades will be made at Strensall Road and Monks Cross.
The planned work to improve the performance of the YORR will widen the existing single-carriageway road to dual-carriageway roads in both directions.
Roundabouts will be enlarged with additional approach lanes, increasing the capacity for traffic to flow between and through the roundabouts.
The upgrade of the road and the roundabouts is planned to reduce congestion and journey times, encouraging traffic out of the city centre. In addition, York Coucil propose constructing new pedestrian and cycle subways underneath the A1237.
Land Referencing Services
LRS provided research and Land Referencing Services for the Monks Cross Junction.
A commitment of £38 million by the West Yorkshire Combined Authority and £25 million from the Department for Transport has enabled the scheme to move ahead. This is on top of additional contributions of £8.6 million (which includes the council's own contribution of £3.6 million).
Subject to planning consent, construction work on the YORR is anticipated to commence in mid-2023 for 2 years.
The scheme involves the construction of a bridge over the York to Scarborough railway line, and another over the River Foss.
The upgrades proposed include significant additional pedestrian and cycleway networks, creating safe and attractive routes helping to link residential areas with key employment, retail and educational facilities.
The project also includes plans of a comprehensive landscape scheme, retaining existing trees and hedgerows. Employing a policy of 'net gain' will provide substantial additional tree planting and landscaping along the route.
–
Cllr Andy D'Agorne, transport lead said:
"Residents, businesses and visitors have been calling for upgrades and specifically dualling of the York Outer Ring Road for some time and we recognise the impact that congestion has on all users.

"These upgrades give us a great opportunity to integrate sustainable travel infrastructure into a significant part of the city's road network."
Land referencing services:
---
»

Land registry searches & desktop referencing

»
Requests for Information (RFI's)
»

Site Surveys and interviews
»

Confirmation Exercise

»

List of Section 42 Parties
»
Provide a Book of Reference (BoR) & land plans

---
.
If you would like to know more about this exciting project and how our team is getting involved, email us at: enquiries@land-referencing.co.uk
» £38 million commitment from the West Yorkshire Combined Authority.
» £25 million from the Department for Transport.
» 2023 start date for two years.
» 6 sections of YORR to be upgraded.
» 4 minute decrease in journey time following first set of improvements to the road.
Industry experience.
Some of the clients we have worked with…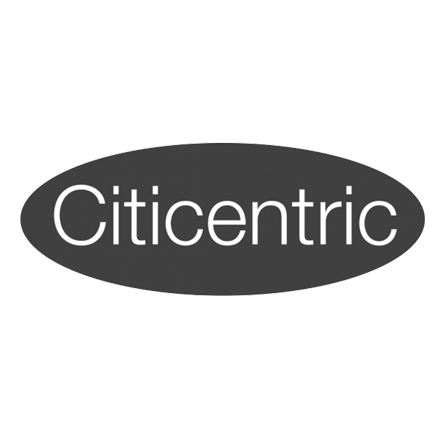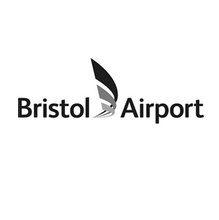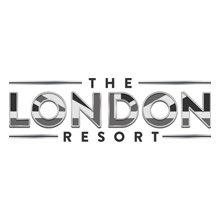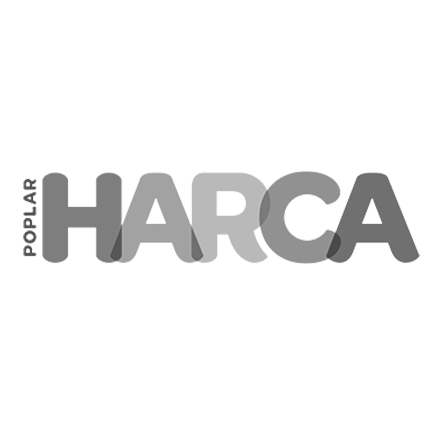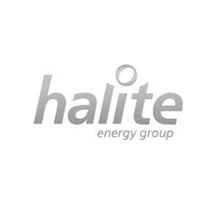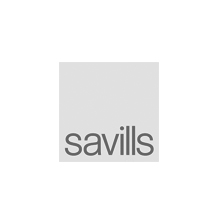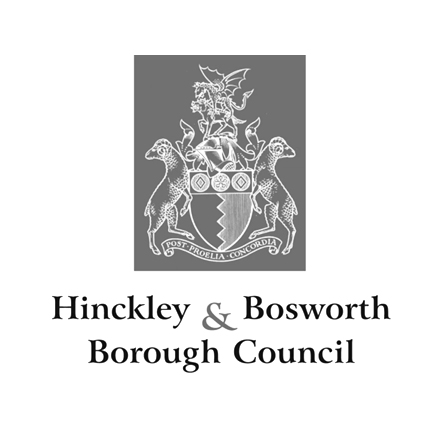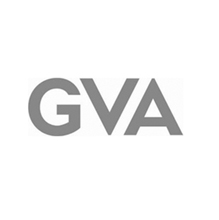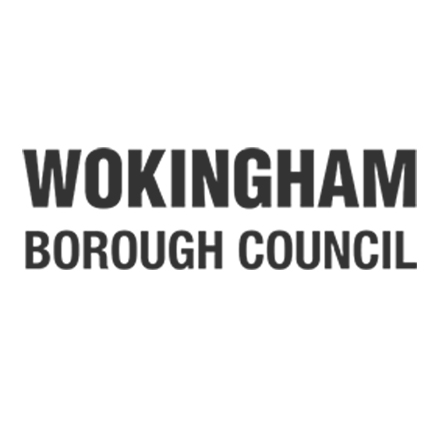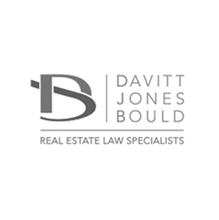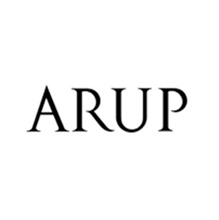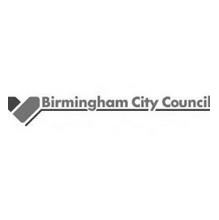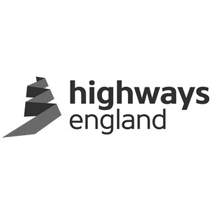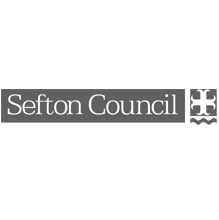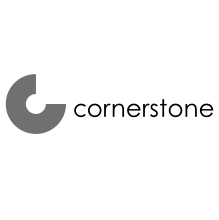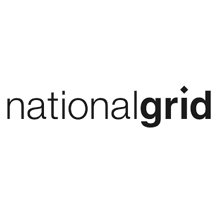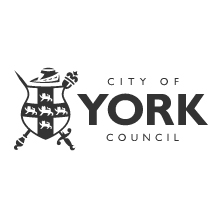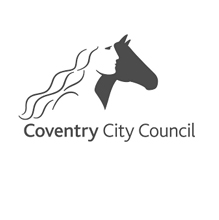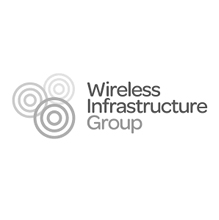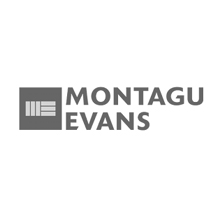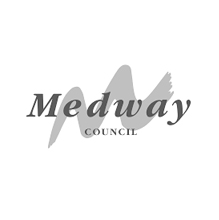 Stay Connected…
The quickest way to receive information on news, projects, insights and opinions.
You can see our
privacy policy
to find out how we store and use the information you provide us.