News
Regeneration of Chrisp Street Market moves a Step Closer
Regeneration
London Borough of Tower Hamlets move closer to regeneration aims with Compulsory Purchase Order.
The regeneration of Chrisp Street Market has come a step closer to becoming a reality following an order allowing London Borough of Tower Hamlets to acquire the outstanding land needed.
A Compulsory Purchase Order (CPO) was made earlier this month for land at Chrisp Street Market, by London Borough of Tower Hamlets.
This CPO covers an area bordering Cordelia Street, Chrisp Street, East India Dock Road and Kerbey Street, where a voluntary purchase was not agreed.
Long term plans
The proposed regeneration plans were put forward 11 years ago, and once approved can proceed as planning permission has already been granted.
Following research undertaken by housing association Poplar HARCA, the original plans were put forward, including:
» Creation of 643 new homes - including the erection of 19 new buildings, ranging from 3 to 25 storeys.
» Demolition of existing buildings – with the exception of the Festival of Britain buildings, Clock Tower and Idea Store.
» In addition, plans include enhancement of the existing market, including a new canopy and market service building.
» Refurbishment of retained Festival of Britain buildings; reconfiguration and replacement of other existing retail premises. This includes creation of a new cinema.
» A new community hub.
» Office space, retail, financial and professional services and cafés.
» Ground floor restaurant spaces and a new food store.
» Finally, the plans include upgrades to public open space -  including a children's play area, new public realm, landscaping works and new lighting.


Compulsory Purchase Order
A CPO cannot simply be imposed; it must be proved under planning law that the acquisition will "facilitate the carrying out of development or redevelopment or improvement on or in relation to the land".
To prove this it must show that the redevelopment in question will "contribute to the promotion or improvement of the economic, social or environmental well-being of the area".
Alongside seeking approval of the CPO, the report outlined plans to retain the market itself under continued council management.

The CPO was made on 2nd Feb 2021 which will allow regeneration plans to proceed.
In justifying the order, London Borough of Tower Hamlets argues that the number of properties involved means it's unlikely the developers "will be able to acquire all necessary interests by agreement within a reasonable timescale".
To continue down this route would put the "timely delivery of the scheme and its benefits at risk"; the CPO, conversely, will "enable the redevelopment to take place in accordance with a managed programme".

It is planned that enabling works will begin in March, this year with phase 1 (North Side) to begin in August 2021.
Phase 2 will begin in June 2023, with an aimed completion date of May 2027.

For more information on the order click here:
https://www.towerhamlets.gov.uk/News_events/2021/February-2021/Chrisp-Street-CPO.aspx
Sheppard Robson, architects for the project state:
"The ambition of the project continues the site's history of innovation. Designed in part by Frederick Gibberd and built as part of the Festival of Britain Exhibition of Architecture in 1951, the north side of Chrisp Street Market was a pioneering pedestrian retail precinct with housing above, which will all be retained and integrated. This spirit of bold ideas is used as a starting point for Sheppard Robson's designs for the wider site."
Land referencing services:
---
»

Land registry searches & desktop referencing

»
Requests for Information (RFI's)
»

Site Surveys and interviews
»
Confirmation Exercise
---
.
If you would like to know more about this exciting project and how our team is getting involved, email us at: enquiries@land-referencing.co.uk
» 212 homes forming part of the Lansbury (South) Estate (this consists of 169 to be demolished).
» A 100-pitch street market.
» A lock up premises and associated WC and service block.
» A total of 68 small to medium sized commercial units providing a range of retail, café and food.
» Four larger business units, principally the bank, post office, and two major supermarkets.
» The Festival of Britain homes (Nos 40 – 84 (Even) Kerbey Street, Nos 26 – 50 Market Way and Nos 1 – 7 Market Square) are to be kept alongside the Festival Inn and the Clock Tower.
Industry experience.
Some of the clients we have worked with…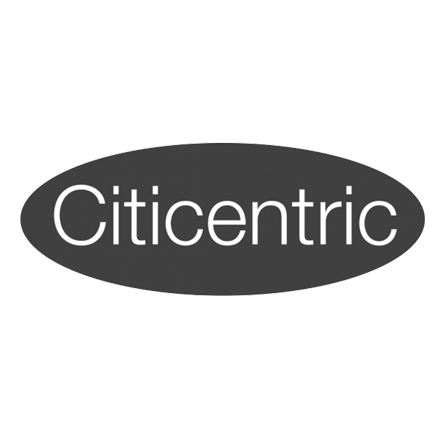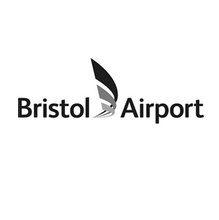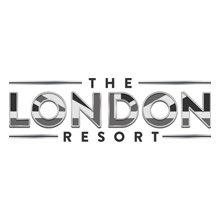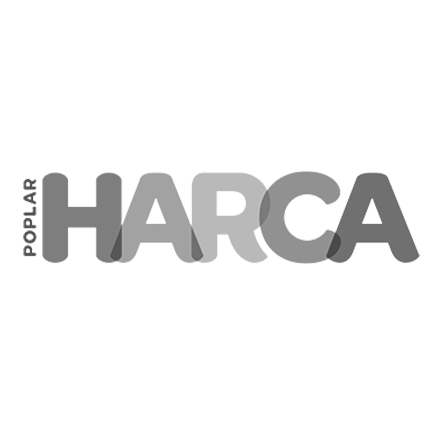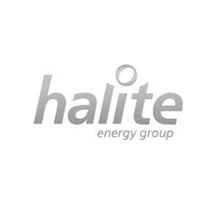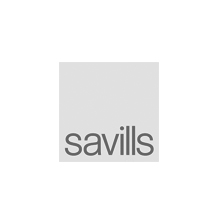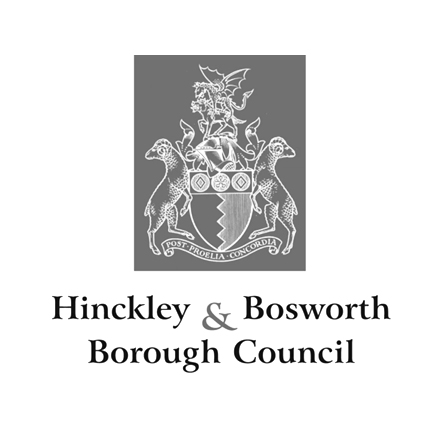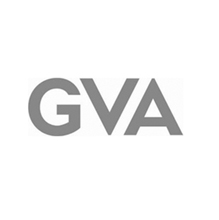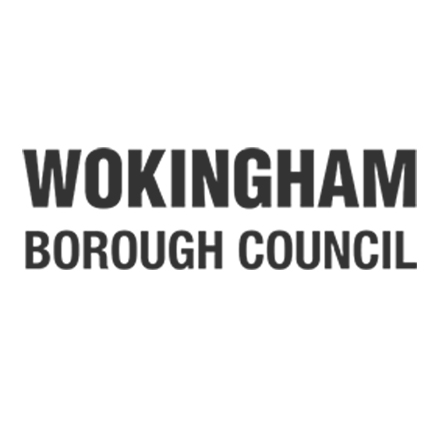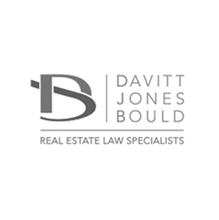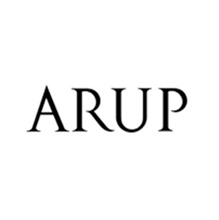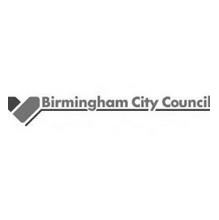 Stay Connected…
The quickest way to receive information on news, projects, insights and opinions.
You can see our
privacy policy
to find out how we store and use the information you provide us.