News
Planning granted for Ash Road Bridge
Highways
Planning granted for work to be carried out on Ash Road Bridge
Plans to improve safety and reduce congestion at Ash Station in Surrey have been buoyed by the approval of planning for Ash Road Bridge last month.
Ash Road Bridge has been a long term plan for Guildford Borough Council, with LRS advising on the project. 
The level crossing has become a concern for Network Rail, who support the plans to close the crossing. This is on the basis that the number of times the crossing is used will become even great this year, with services added to Gatwick Airport, Reading, Guildford and Farnham.
'Medium to High Risk'
According to Guildford Borough Council, although they would not normally lead on a highways infrastructure project they are leasing closely with both Network Rail and Surrey County Council. This is due to the risk being considered medium to high risk to pedestrians, with 28 incidents at the crossing between 2014 and 2019.
The road bridge is expected to open in 2023, providing a long-term solution for the area, which would otherwise experience ever-increasing congestion and safety issues as new homes are built. It will connect the Guildford Road/Ash Hill Road roundabout, which will be expanded to allow access to the new Ellsworth Park development. This will connect to a new roundabout at the junction of Foreman Road and Vyne Walk.
Benefits to the Area
These plans will also benefit residents and those travelling in the area by providing a safe place to cross. Therefore congestion will be significantly reduced along with over-use of surrounding roads as alternative routes.
The A323 will be re-routed along Foreman Road, with the existing junction replaced by a bend. In addition, a 30mph speed limit will be introduced along a section of Foreman Road. Finally, traffic calming measures will be added on Grange Road.
Natural benefits
Significant numbers of trees and hedgerows will be planted, and filter drains and areas of wet grassland created as part of the project. It is suggested that the bridge's planted embankments will protect wildlife habitats and increase biodiversity. As well as this, the project is also expected to ease flood risk in the area.
Before the construction of the road bridge can begin, reports on landscaping, conservation, biodiversity, wildlife, lighting, flood mitigation and drainage will be produced. 
Pedestrians and cyclists will also be able to use the new road bridge. However, the current crossing will remain open until the foot bridge is finished. 
Funding is supported by a grant from Homes England's Housing Infrastructure Fund in addition to developer contributions.
Cllr John Rigg, Lead Councillor for Major Projects said:
"I am very pleased that this important infrastructure project has been approved. We received some very positive contributions from residents in our public information sessions last year, and there will be further opportunities for participation and feedback as we progress through the planning process.

"The new road bridge, and planned footbridge, provides badly needed infrastructure investment following regeneration of the area, especially the arrival of new housing. The plan is to make the area safer for cyclists and pedestrians, and less congested for drivers whilst also improving air quality. The crossing barrier is currently down for up to 25 minutes every hour, and barrier downtime will increase in line with the expected increase in train services. This has a huge impact on local residents, especially as cars often queue for long periods with engines running."
Land referencing services:
---
»

Land registry searches & desktop referencing

»
Requests for Information (RFI's)
»

Site Surveys and interviews
»
Confirmation Exercise
---
.
If you would like to know more about this exciting project and how our team is getting involved, email us at: enquiries@land-referencing.co.uk
» £22.8 million - current budget for the scheme.
» £12.5 million - grant included in this figure from Homes England and Network Rail.
» 1750 new homes planned following the build of the bridge.
» 25 minutes per hour - the time the barrier can currently be down at Ash.
Industry experience.
Some of the clients we have worked with…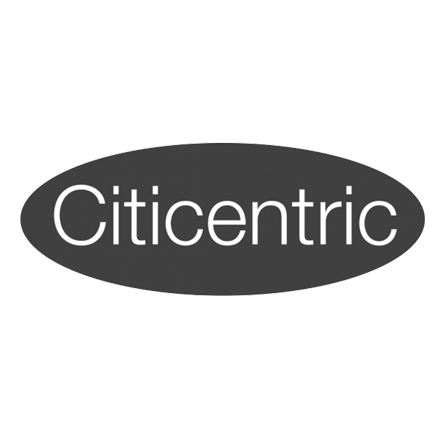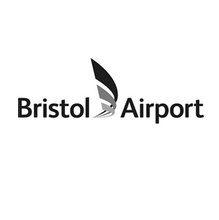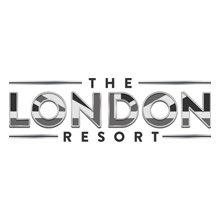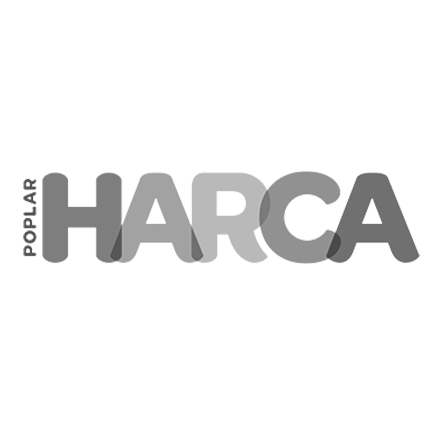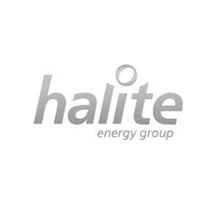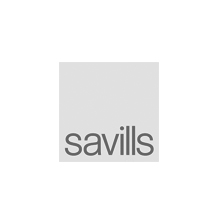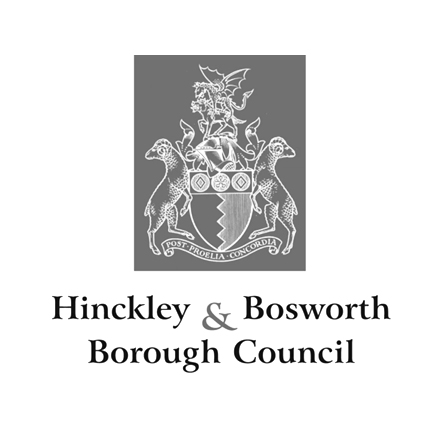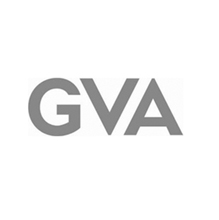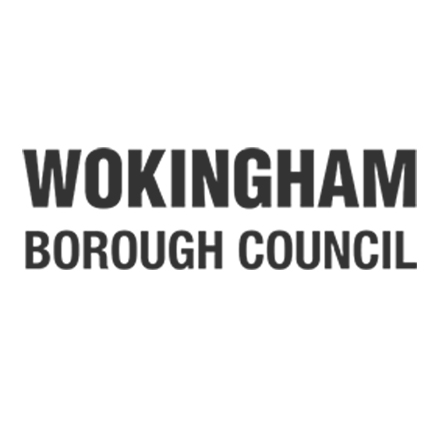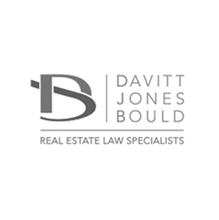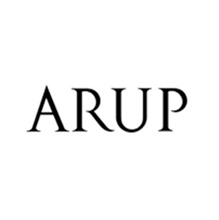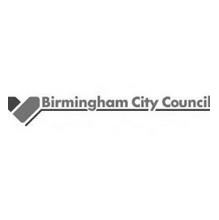 Stay Connected…
The quickest way to receive information on news, projects, insights and opinions.
You can see our
privacy policy
to find out how we store and use the information you provide us.