Sectors
Highways
Delivering Highways and Infrastructure Land Referencing Services across the United Kingdom.
Increases in driver numbers and car travel mean a constant need for upgrades and expansion on the UK's highways. Roads are vital to the UK's economic growth, and are some of the most important infrastructure when it comes to an instant mode of transport to the world around us.
Our unparalleled Land Referencing service and experience means decision makers across the country including Highways England and numerous county councils turn to LRS for research and advice on all aspects of development.
An example of one of our most recent projects is providing land referencing services for the Ash Road Bridge Scheme by Guildford Borough Council. The project includes building a bridge over the railway line on the A323 in order to prevent the congestion which frequently built at the current level crossing.
Industry experience.
Some of the clients we have worked with…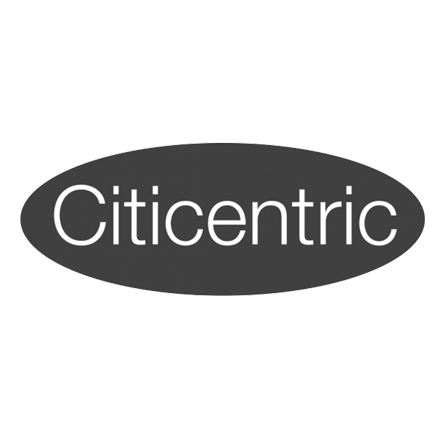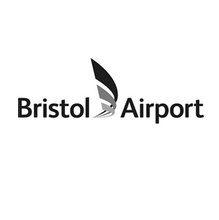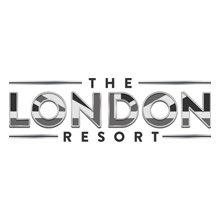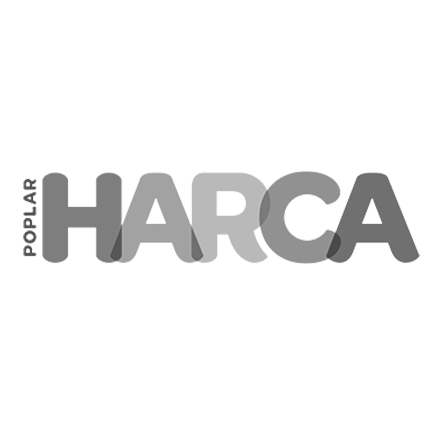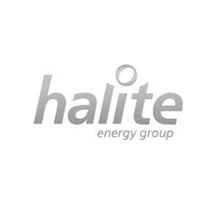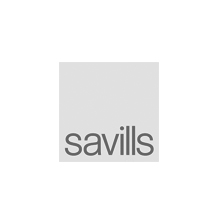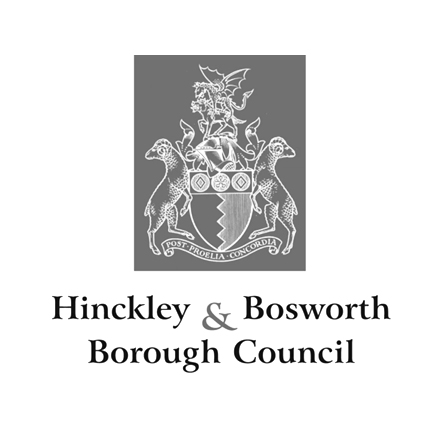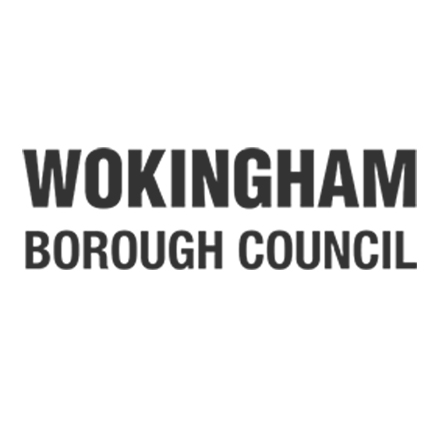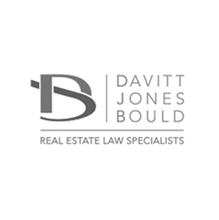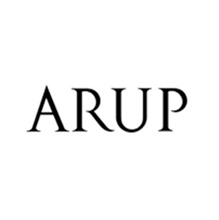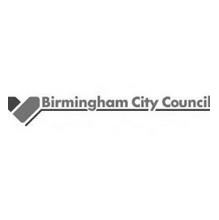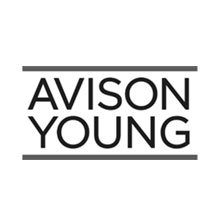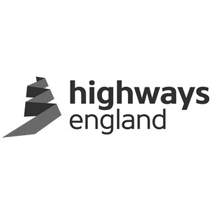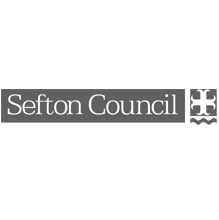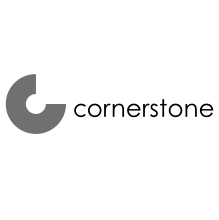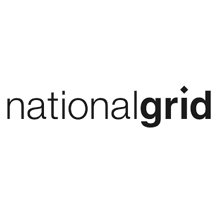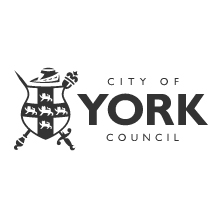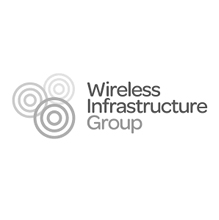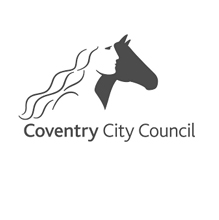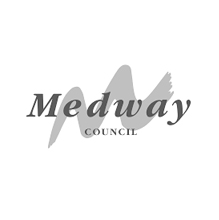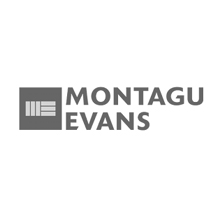 Stay Connected…
The quickest way to receive information on news, projects, insights and opinions.
You can see our
privacy policy
to find out how we store and use the information you provide us.